The time has arrived!! One of my favorite dates every 3-4 months.. FASHION WEEKS!
In Milan right now and about to finish all work for tomorrow, I'm starting to define my days at all, in this amazing city!
I look forward for many shows like Calvin Klein, Gucci or Prada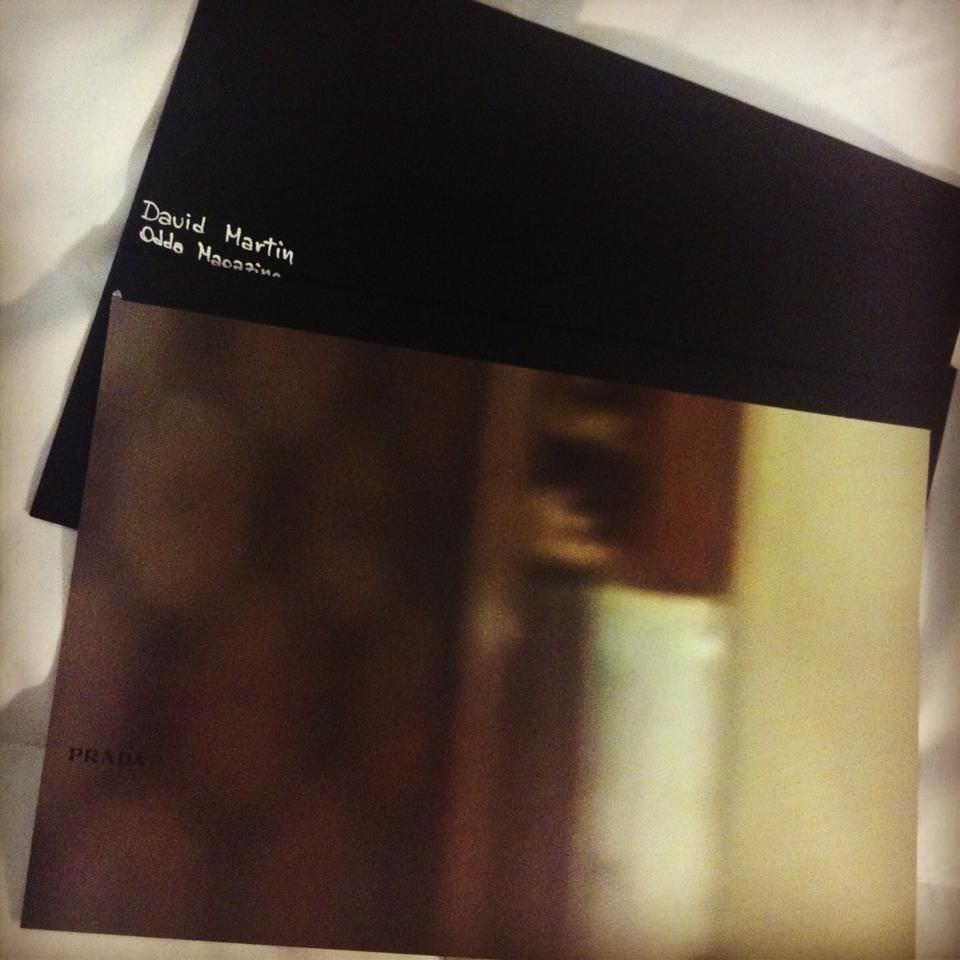 What do you expect from these days of shows?