When you see a picture it has to transmit you another feeling, another sense and of course make you feel there are many things to do yet
VISUAL effects are a special way to feel something different and I really like them!
They start in a stablished idea whose can grow and be ART
I don't make a post with pictures that inspire since few months ago and NOW the time to make a new one has arrived
DO you like Visual Effects?
Is not important the effect they have, the important thing is WHY? that effect and WHAT it changes over the picture?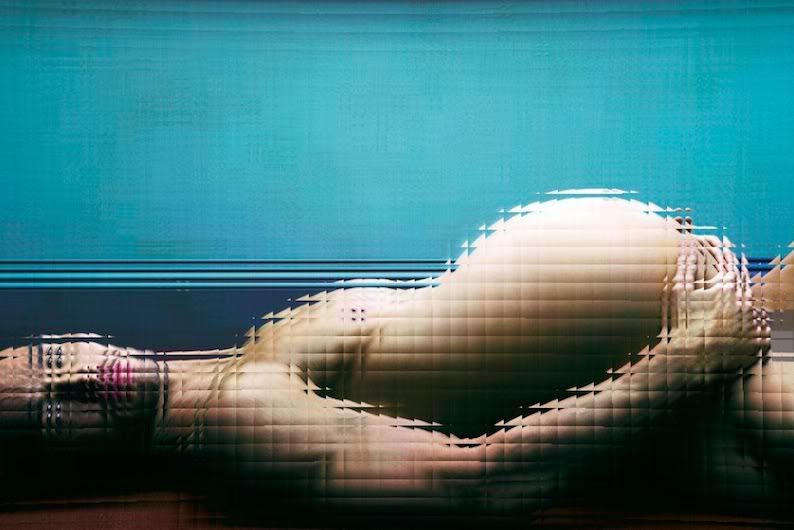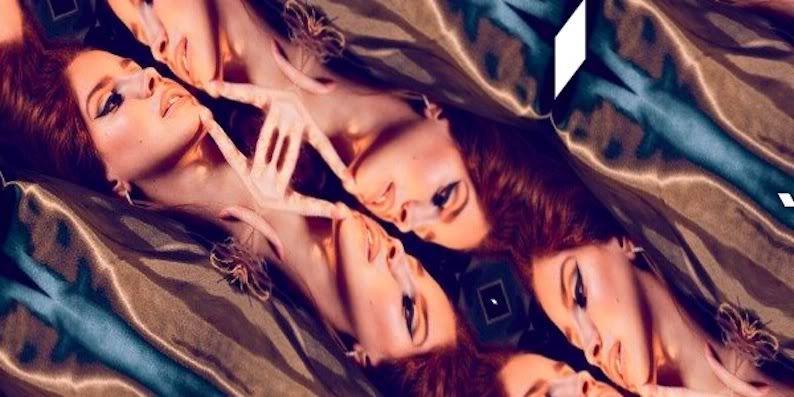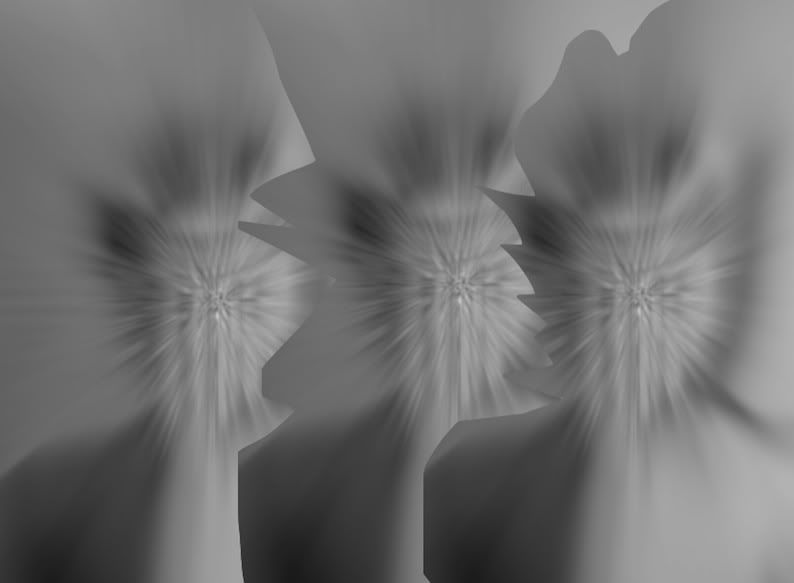 They maybe transmit how the person who made it is...
Maybe it is the one appear and liked but who knows?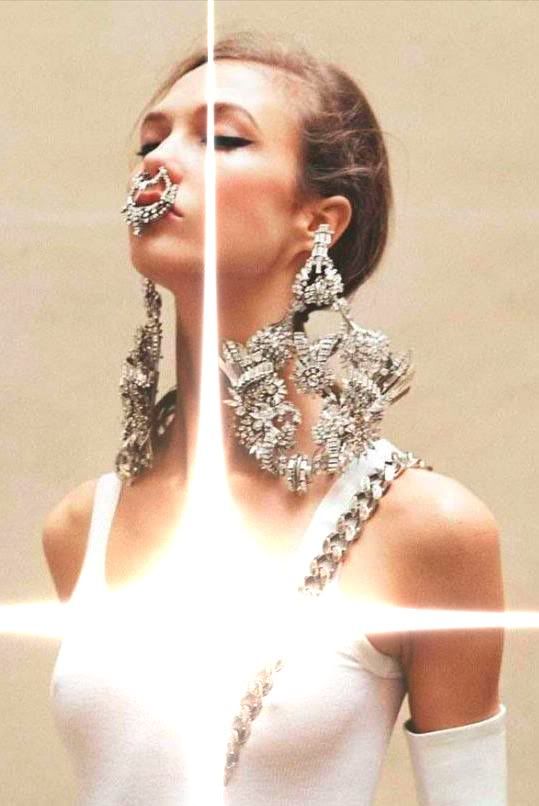 but without doubt... the Visual Effect that I really like is the duplication of silhouettes...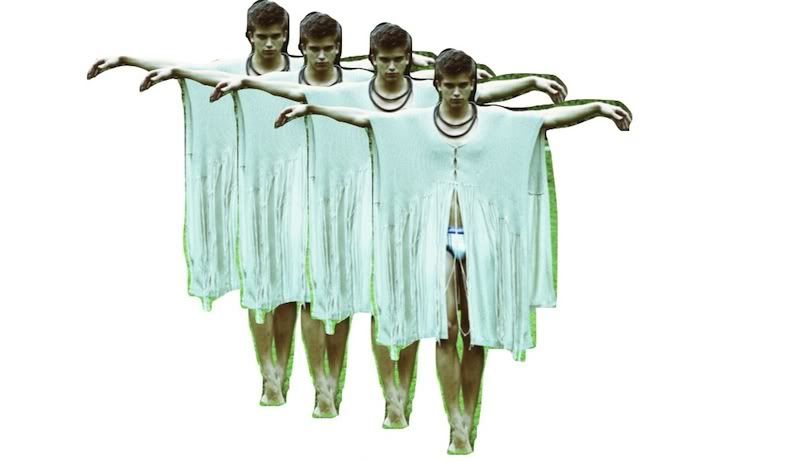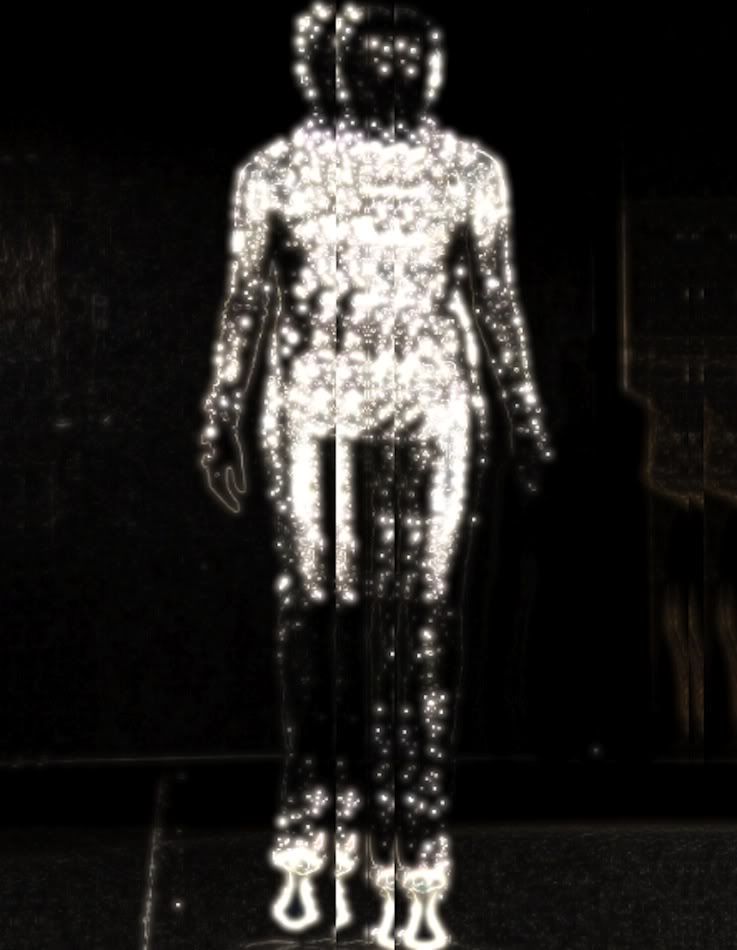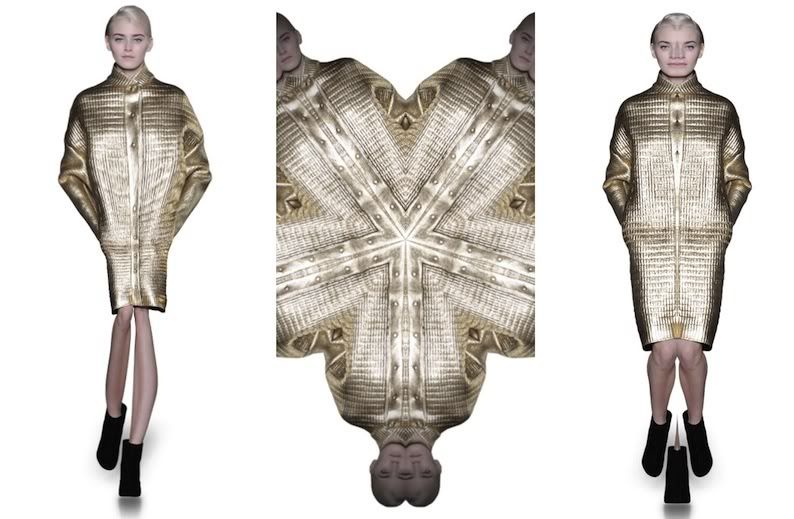 The transitions are suuuper cool! What do you think?
and.. What about stripes??? they are not only good for clothes..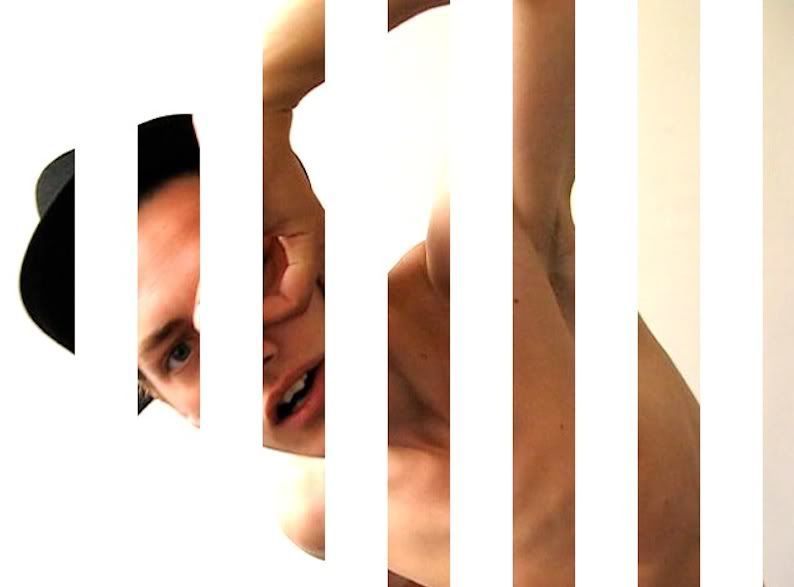 and maybe there is not a visual effect.. but the composition of pictures and a transition of moments is amazing..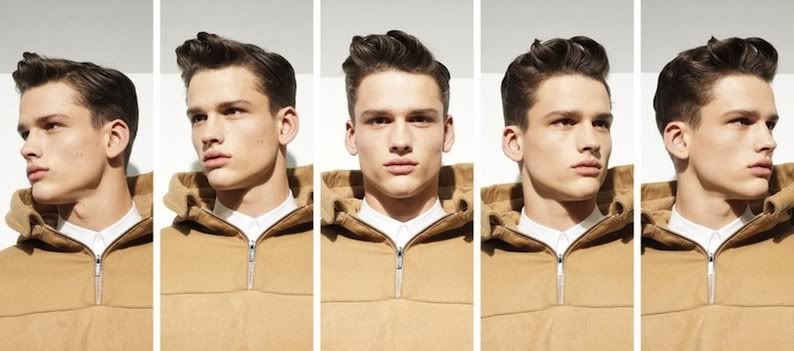 This one is my favorite.. and yours?
Tell me what do you think about Visual effects and if you apply them in your art work!
How is the week going? I'm super super busy.. sorry if I don't have lot of time..
THANKS A LOT
David Martin
sBt