At the landscape of the fashion industry in the last months is being feeling and living a constant change inside the big fashion houses.
In times of problems and not a lot of stability sometimes is better to change and get a new start, a new day for everybody
I absolutely admire and at same time can feel the hard moment you, the team or directors decide to finish a relationship of work after years and years together but all that starts, has to end..
Christopher Kane leaves Versus. This brand, the little sister of Versace, needs to re-direct the essence and the capsule collections are the style that Ms Donatella wants to apply.
For this change, the first designer chosen has been Mr JW Anderson.
I feel a BIG admiration to him, for his art and every collection he creates. The previous picture come from his S/S 2013 men's collection, which made me feel another level of feeling when I saw it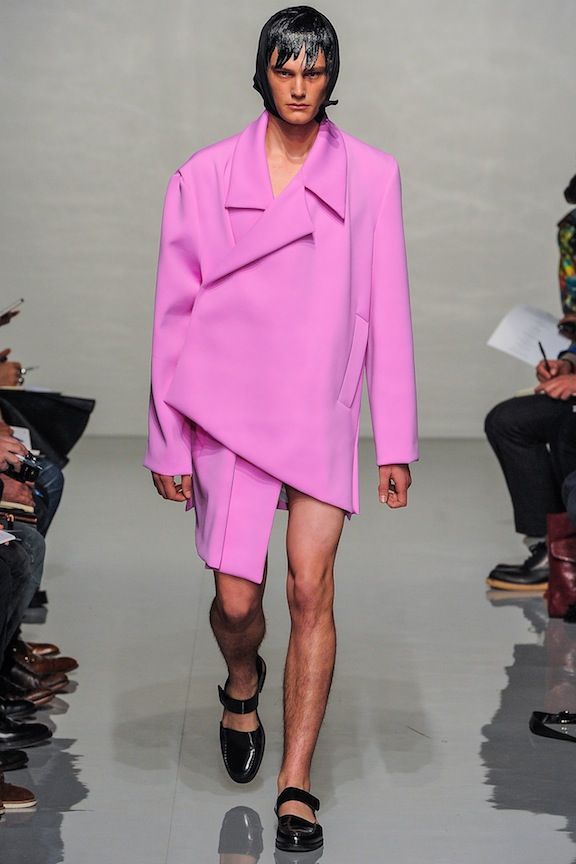 It could be excessive, strange or not very masculine BUT...What about the creativity? I guess that is something lot of people is losing every season and WE NEED THIS BACK! no?
The color, shapes, details into the female side for men and the sensibility it expresses, made to Donatella get the best option as possible!
He is young, full of power, just won an award at the last BFA and Versus wants him.. Can you imagine what Mr Anderson will develops in maybe 7 years ago? I look forward for that moment!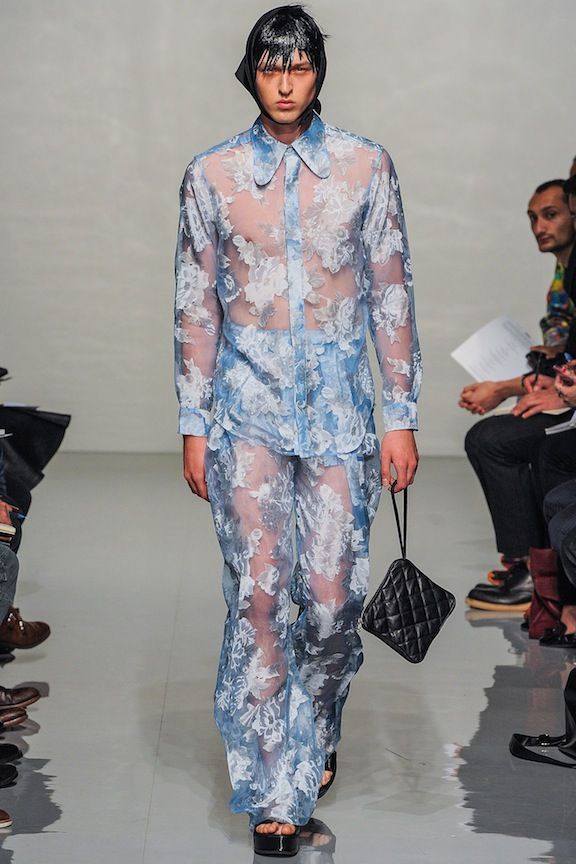 and you? ready to experiment his evolution? Also , check the JW Anderson women collections, they are superbe!
Another important and maybe most shared new into the whole fashion atmosphere is the WELCOME to Mr Alexander Wang to Balenciaga as head of this Spanish spectacular Fashion house
I think everybody at this point knows what's going on and I can't stay quiet with this fantastic and amazing new era at Balenciaga!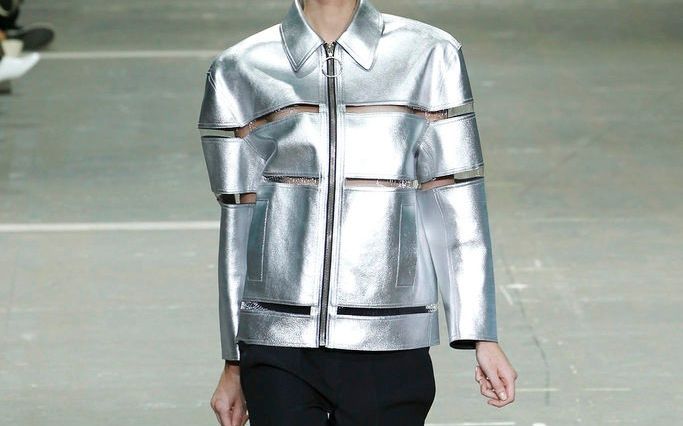 Wang is this...A mind where the limitations don't exist, where all what he wants is possible, where the innovation + future + an story behind is what he wants to tell in every collection.
After the sad good bye to Mr Ghesquiere, who changed and introduced the level that Balenciaga have got at the moment, Alexander Wang arrives with the idea and the perfect line that this house needs to get another level.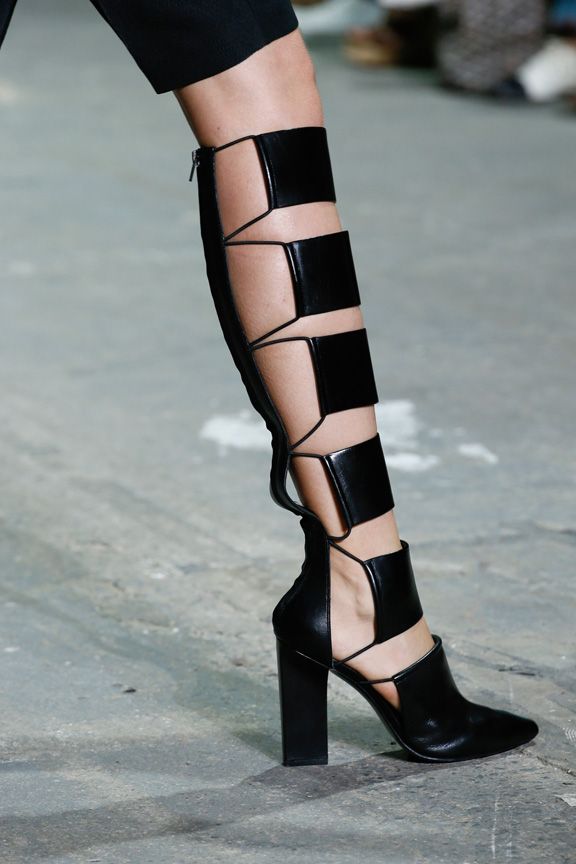 His last S/S 2013 collection is full of details that could make you feel that he is more than able and also deserves to be the head of Balenciaga.
This new is not something that surprise me a lot because he was in Paris with a lot of frequency in the last months and I saw him a couple of times
What do you think about him to replace Nicolas?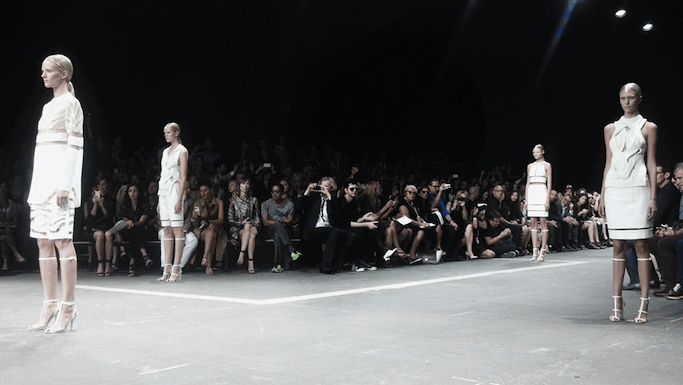 I absolutely believe that the Balenciaga essence, that exclusivity and no perversion into the runway is something that is going to be there but, What mr Wang will introduce at this spanish house?
That is something that we need to wait until his first collection at Balenciaga.. Is similar than Mr Simons at Dior.. No one expected what he is doing but the result is brilliant, is Dior, is Mr Simons and is WONDERFUL!
Open minded and say welcome to the changes.. those changes that make the difference into the life of every person open to feel and know more and more!
How was your weekend? Mine not so bad! working on the 4th issue haha! This is a non stop!
Soon hope being able to spend more time over here, but believe me.. is very complicated!
THANKS