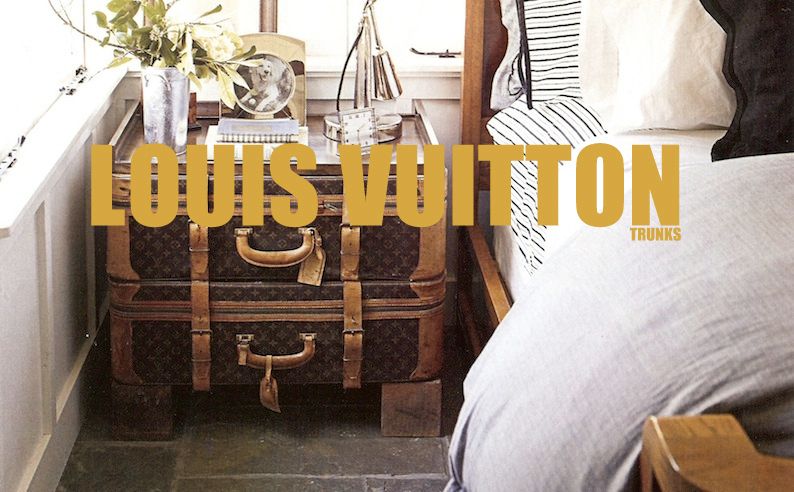 Few days ago, I had the pleasure to attend the amazing presentation in Madrid of the most vintage trunks of Louis Vuitton in the world.
This presentation took place at one of most important malls in Spain and at the same time, where a year ago I had the first touch with Vuitton Spain!
The story of these trunks is more than interesting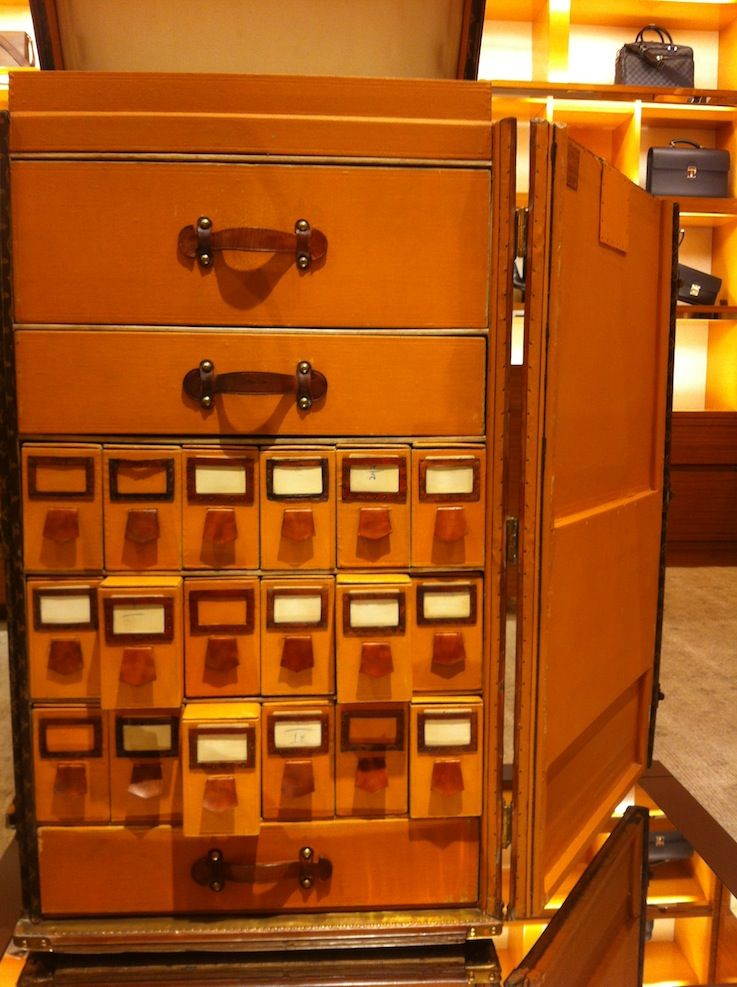 At the beginning, all the trunks where developed into a smooth texture, doing this article something elegant and "luxury" ,only manufactured in Paris and London.
Each of the trunks were made by order and also the person who ordered the piece, was able to custom the size, and compartments the Vuitton trunk will have
The one you can see at the picture is for shoes! Amazing but true!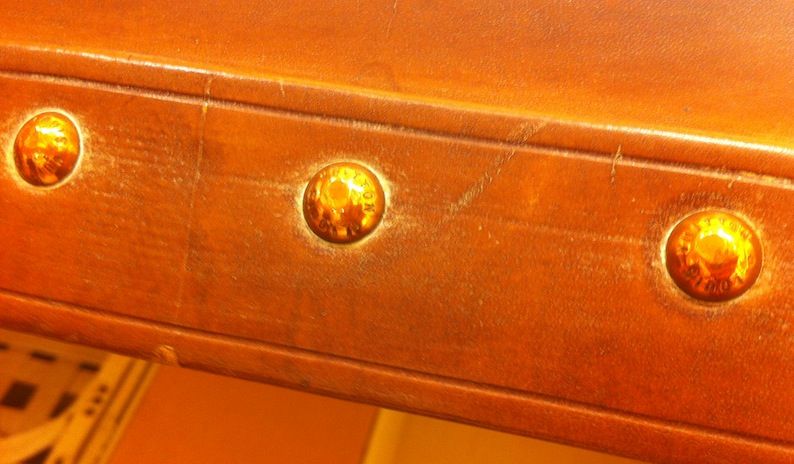 Everything was made in 100% leather and all details got the Louis Vuitton sign as you can see at the picture.
I really like this, because the dedication and a good work have as result a trunk that are alive for 90 years!
Was very interesting to attend this after to watch the day before a TV show of auctioneers where a Vuitton trunk was about the be part of the auction and before that, they explained everything!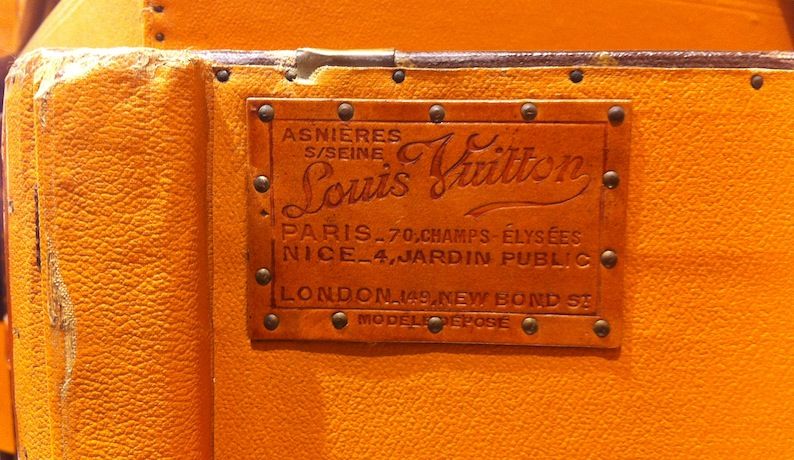 The names of families, countries, stickers of trips.. everything means and sum at the present because this tell you exactly what the trunk has lived! and at least for me, that is AMAZING! don't you?
Discover what the family was living, where and how many trips worldwide the trunk got!
Here is an example of what I'm telling you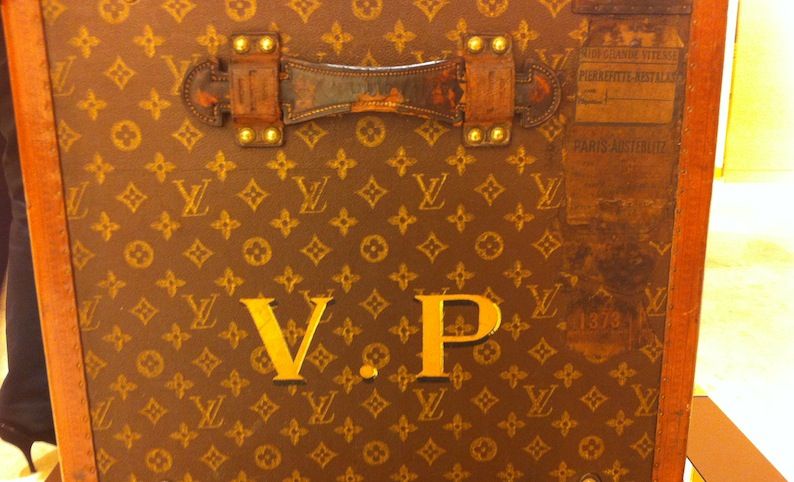 Few years later, Vuitton decided to include the famous Hologram.. first without the LV and then with the stars and LV, because everybody was copying their amazing job and with this hologram, that dissapeared!
At the exhibition, I felt in love with an amazing suitcase that I consider is PERFECT for all the trips I do for ODDA or with my blog as well!
You can travel with this suitcase with what you need for 1-2 days! Is beautiful and perfect maybe for documents, laptop, a good sweater, t-shirt..
I really like the vintage stuffs. They represent the future we are living now and also make me admire how amazing the things were done then and now is complicated to develop again
THANKS