After few months nonstop and working hard everyday, the 3rd issue of my magazine, ODDA is about to comes out in two days!!!!

One of the new features in this 3rd issue is the re-designed logo by Rodrigo Aguade...which looks spectacular, clean and perfect for our maturity.
For this issue, we have decided to launch 4 covers, because we consider this issue has a personality near to different tastes and people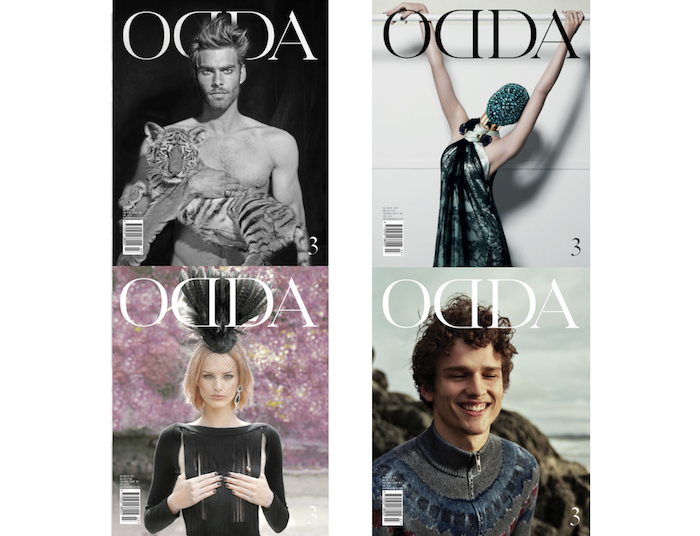 Which is your favorite one? I'm very excited with the Simon Nessman cover! He is one of my favorite models since I started in the industry and his story by Gillian Mansonhing Staples & Armani is simply PERFECT!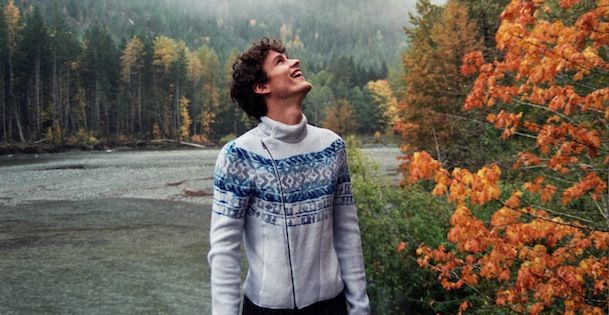 This is one of my favorite shots in the beautiful Canada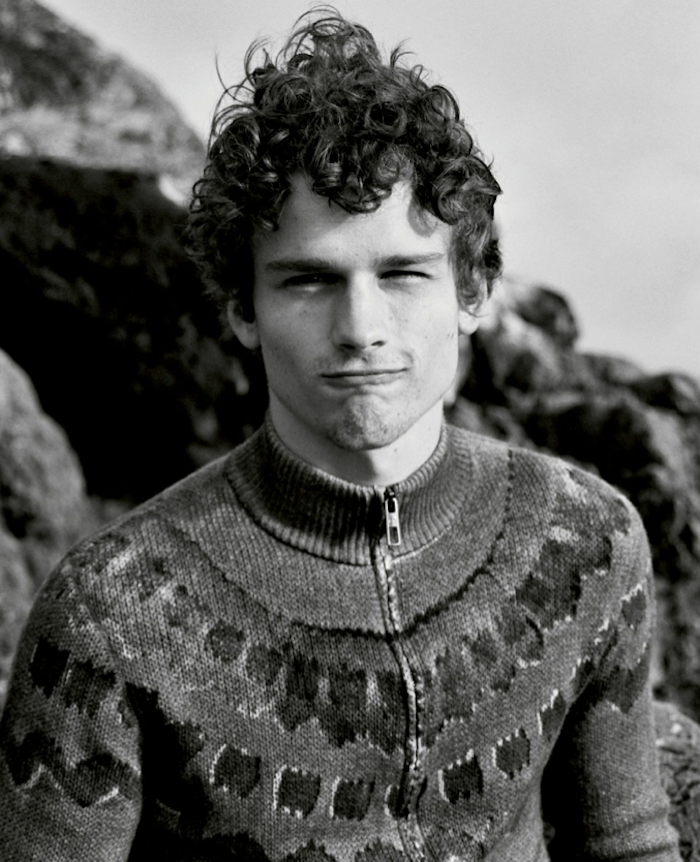 We were looking for exactly what you can see. Simon Nessman in a very fresh and natural way, he is brilliant!
Of course, what about Jon Kortajarena and the baby tiger?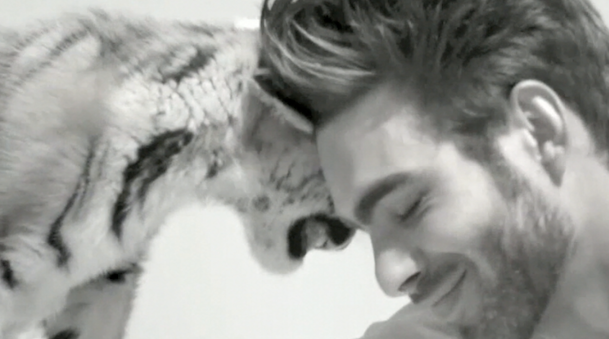 This amazing shooting by Juan Martin and produced by Paloma Alvarez & Juanjo Manez is a dream to all people who loves Jon and this time you can feel a different side of him
Few days ago, models.com launched a exclusive preview with a video "Behind The Scenes" that you can't miss
I think Jon is the model that all photographer would like to work with! and I know that he really enjoyed working with the whole team and the baby tigers!!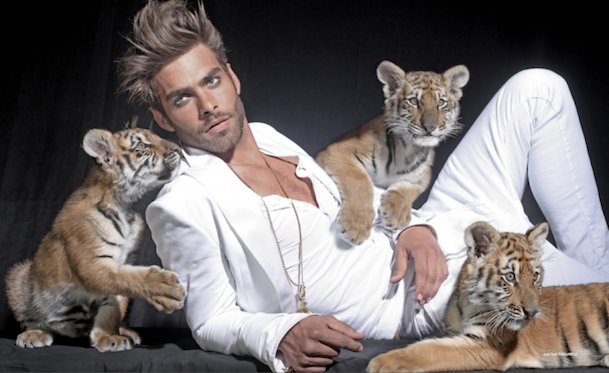 About girls...Do you recognize the mask?
YES! it comes from Margiela Artisanal F/W 2012/13 and the amazing story by Nicolas Valois
I had in my mind those masks since the day of the show few months ago, and when I could have them in front of me, I cannot express what I though...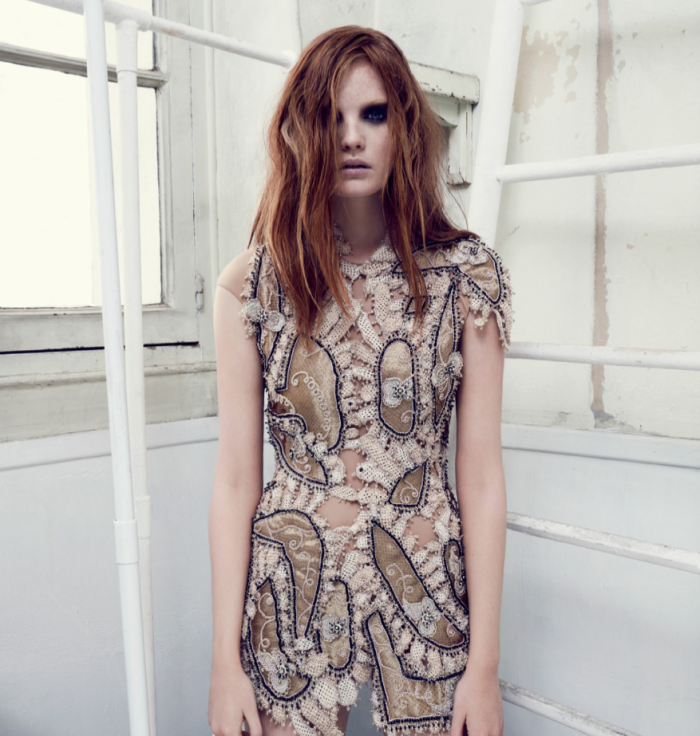 The styling was by the fantastic Yasmina Benabdelkrim and believe me that this story is going to give you speechless!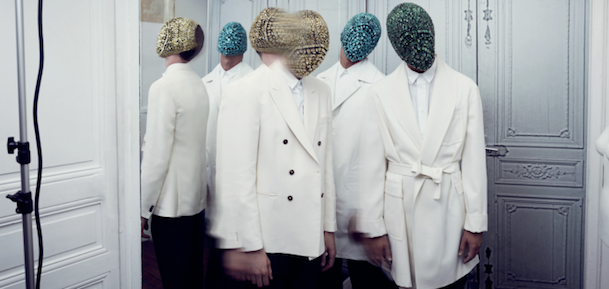 To finish, the amazing Michaela Kocianova by Juan Martin.
An story where a beautiful garden invites you to be a part of her and the Secret it involves!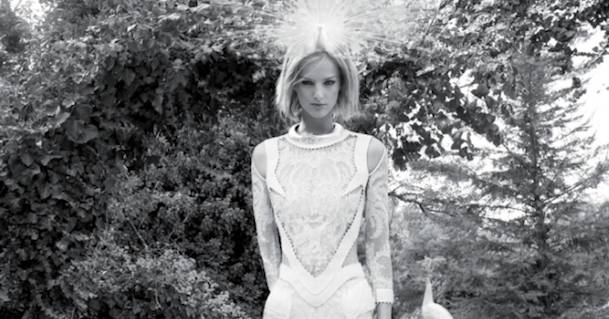 Which cover will be yours? I think the correct answer would be
What do you think about the new issue? and about the 3 covers?
Hope your weekend was fine, I'm a bit sick but much better than last friday and ready for the week I have ahead!