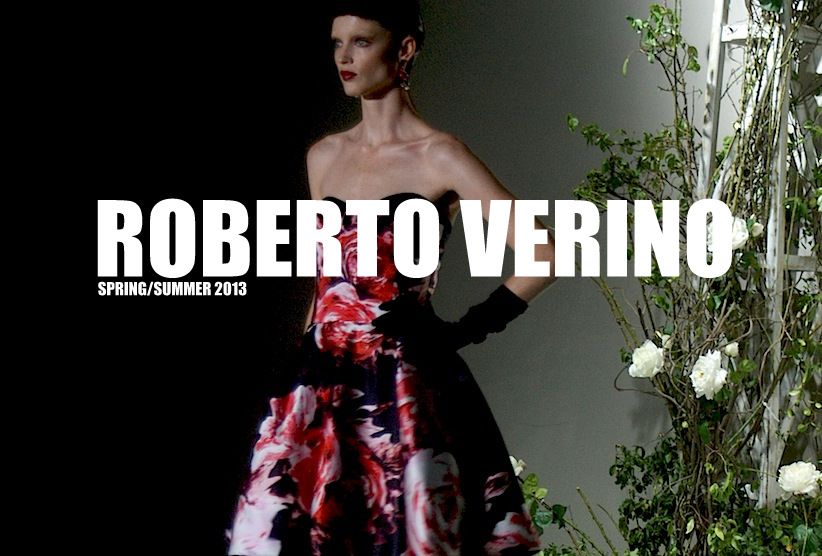 The tittle of this post reveals the keys of this amazing collection creative directed by Paloma Alvarez & Juanjo Manez two persons so special to me and two minds where creativity is all day long working and experimenting new ways
50s and Spain was the best combination and the best trend to highlight for next year in Roberto Verino and in my opinion, they did an amazing job!!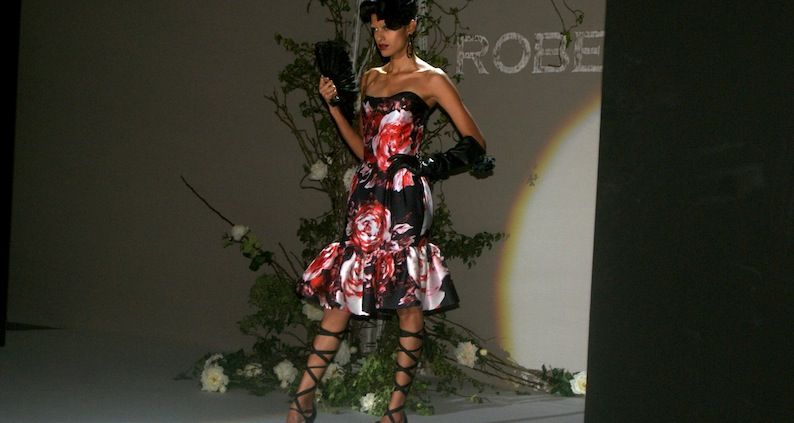 Power is what models were representing since the beginning of the show where no browns and the Abanicos, did the most expressive feeling to this show.
The collection runs from huge floral prints over black backgrounds, high waist, lot of volume over skirts and the most important thing.. make all woman feel sexy and unique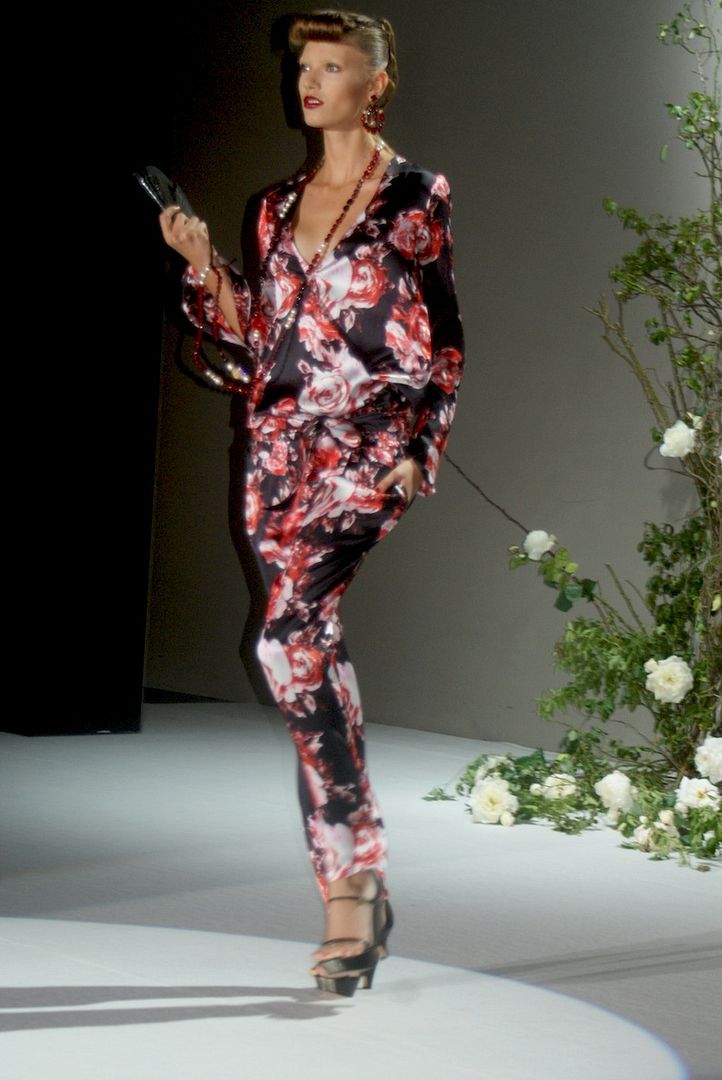 After the beautiful red, appeared some pieces in a Passion Red, like the passion of Spanish girls, making people discover trench like dresses with lace in the bottom of volume over shoulders with a super high trouser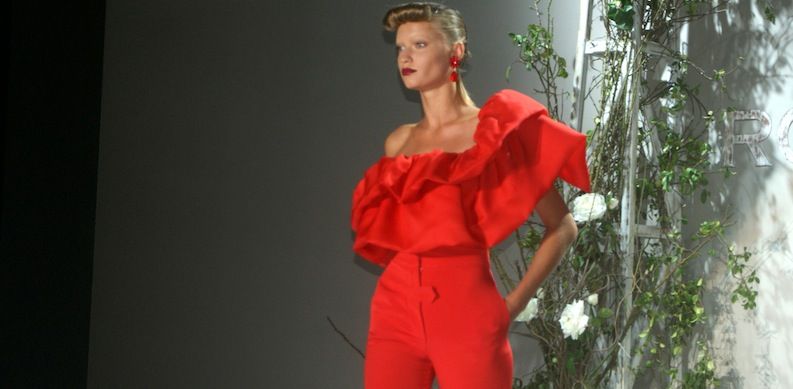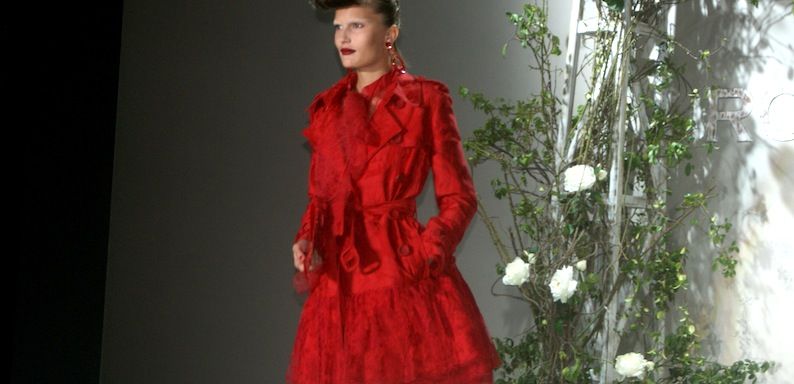 This collection is very special to me because I was checking the development since a month ago and when you see the final job in the runway is like OH MY GOD! so proud of them and full of happiness!
Of course, BLACK was in the collection as well, doing understand yourself the sexy side of Spain with long dresses and parts of them quite transparent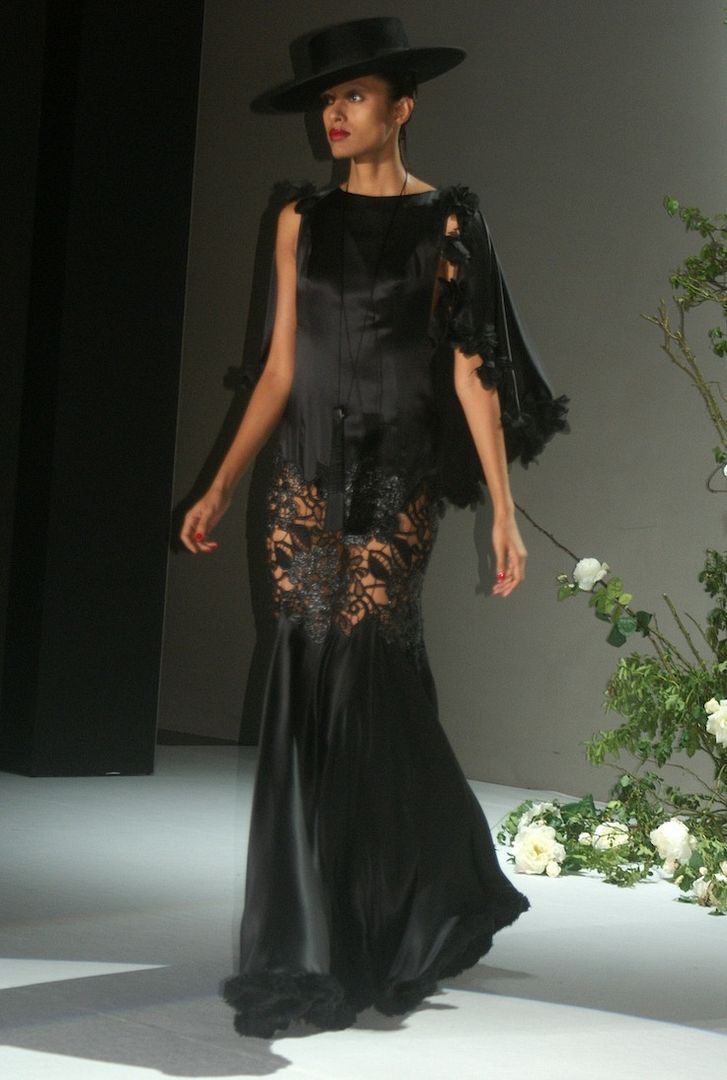 Those hats are from Andalucia, handmade and super specials, creating the perfect mix between the dress and model.
I LOVE this look and that dress is to die for!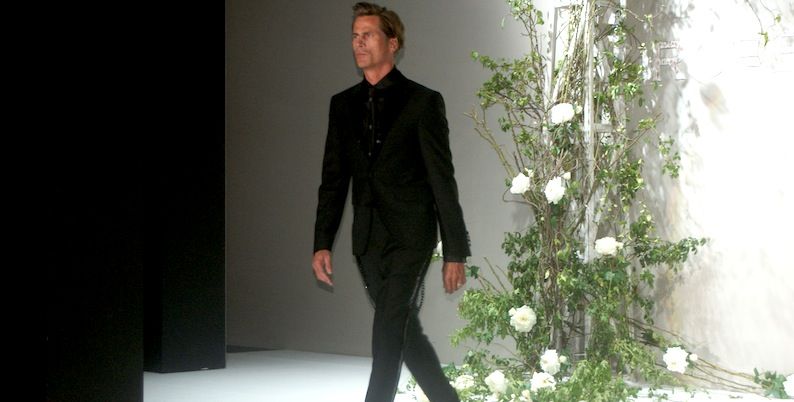 There were also looks for men, OF COURSE, and who was the male model star with Antonio Navas?
Mark Vanderloo! As you can see he is the top as usual and always looking so good! I always remember his adv with Esther Cañadas en DKNY!
To finish, I really really like this amazing outfit with typical spanish top part and a little british + 50s/spain style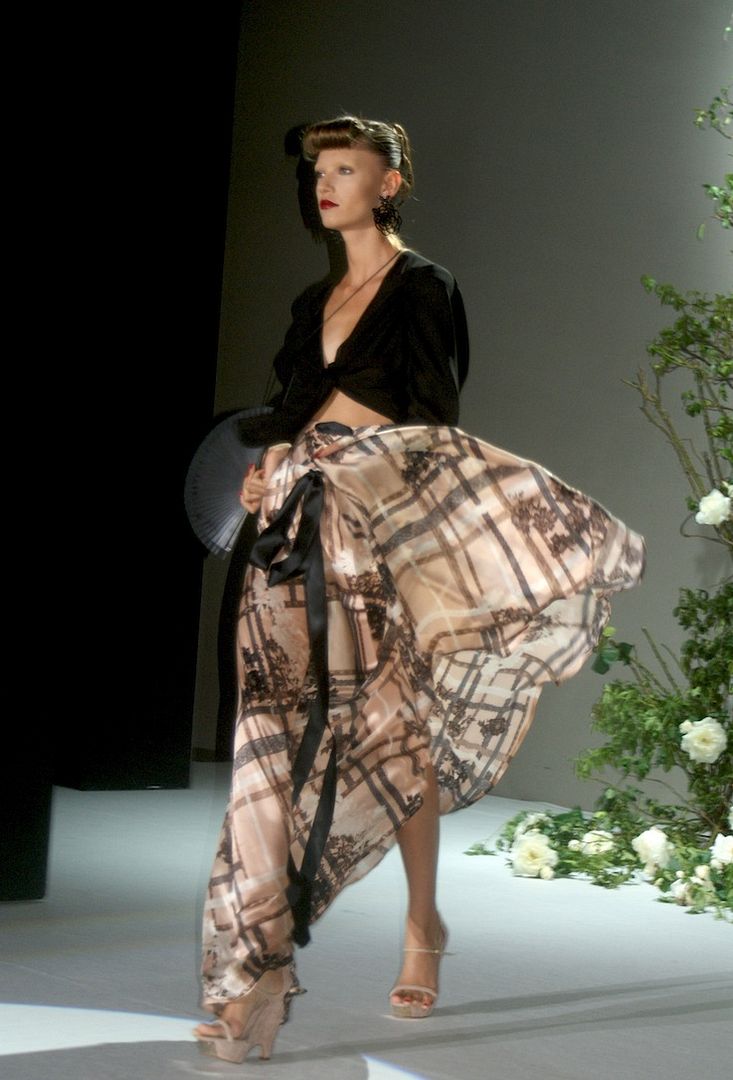 Do you like it?
As I wrote on Facebook I'M super proud of Juanjo and Paloma. They are ARTIST and they know very well how to work and make what people need talking about good taste and elegance.
....
How is going your week?
Fashion Week in Madrid just finished and in 2 days NYFW starts! Crazy days are coming...
THANKS!
xx
David Martin
sBt