Hello everybody!!! Finally, one of my favorite dates over the year has arrived..
MEN'S FASHION WEEK IS ABOUT TO START!
For the moment guys are in castings and I'm here in Milan working hard in 2nd issue of ODDA and for sure, like me... you are looking forward for: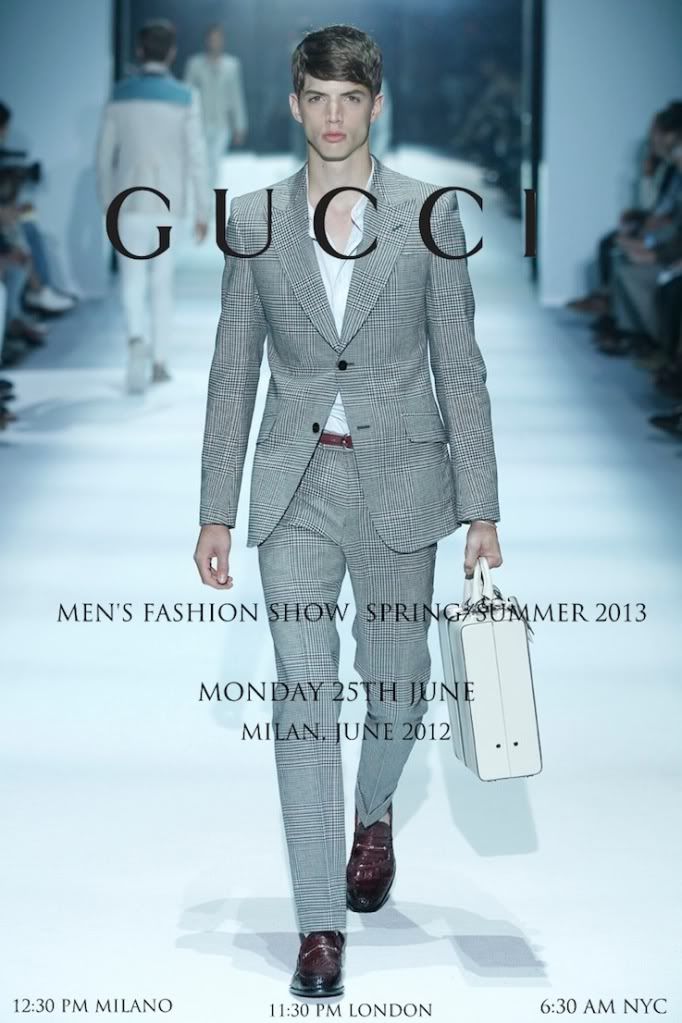 This time, I have the pleasure to share with you again the LIVE show of Men's SS 2013 show in Milan!
One of the best shows every season and in which for sure you will find the perfect trends for you next season.. I'm excited for next monday!
Do you will attend the show here with me? Hope so :)
THANKS!
David Martin
sBt