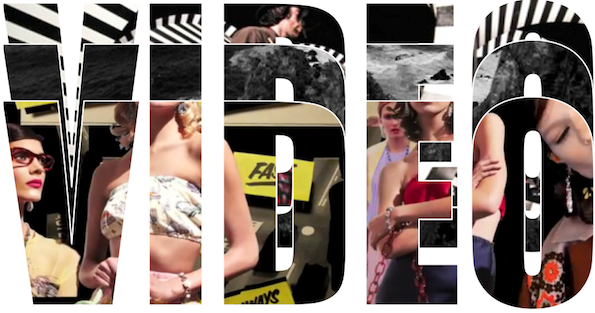 Video starts to be a religion
Video starts to be a huge part for every brand
Video starts to be a main point to show what everyone have in mind
When you are able to transmit your deepest feeling through few minutes the essence is another, is make people be a part of you and at the same time promote who are you without say nothing, just showing images.
THAT is what Luca Finotti just made with VOLCANO, a exclusive video for Hercules Universal S/S 2012 issue
This exclusive video for
Models.com
express the essence from Universe of Hercules and the real way they are working for the second era of the magazine.
Luca transmits the power, the warm and the cool men style without limits. HE IS AN ARTIST
As I told you, videos also are able to show you the fantasies, and this time the REAL FANTASIES by Prada for S/S 2012.
This video shows the LookBook of the brand in a different, cool and funny way!
How cool is it? I think I watched it more than 6 times, Do you like it?
Always Prada is awesome!
Another fashion house wanted to show his special features trough a video is Henrik Vibskov. The designer shows with amazing visual effects the closer side of him,talking himself about his career in the brand. The video is an exclusive film for Dazed & Confused digital version and believe me, it is super cool
What do you think about Henrik and also the video? I really like to heard what designer has to say.. Always is very interesting, no?
To finish this post I need to share with you the confirmation of something beautiful, different and full of new kind of visions for one of the bigger french fashion houses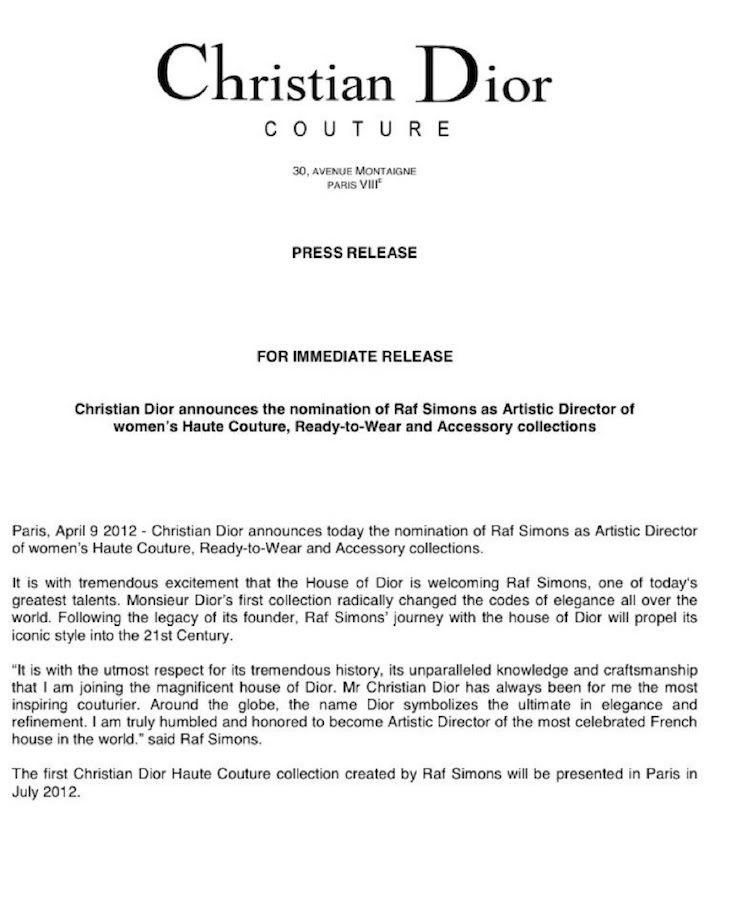 Raf Simons is the new artistic director at Dior. A new era for the brand comes and I'm pretty sure every collection is going to be a dream and a new way for the brand after Galliano left the Maison.
What do you think? Tell me your opinions!
My friends, what video is your favorite one?
Hope you like them as much as me, as I think I expressed, always a video is something special.
Have a nice day and
THANKS!
David Martin
sBt