The Women's Fashion Weeks just finished in Paris with all the proposals for Fall/Winter 2012-13.
There was more than a month with shows in NYC, London, Milan and Paris and now everybody is able to know what to get for next season!
I have loads of things to show you from my 2 crazy weeks of shows
BUT before that , I want to show you some photos from some Backstage I really really like and new stuffs for you for next summer!!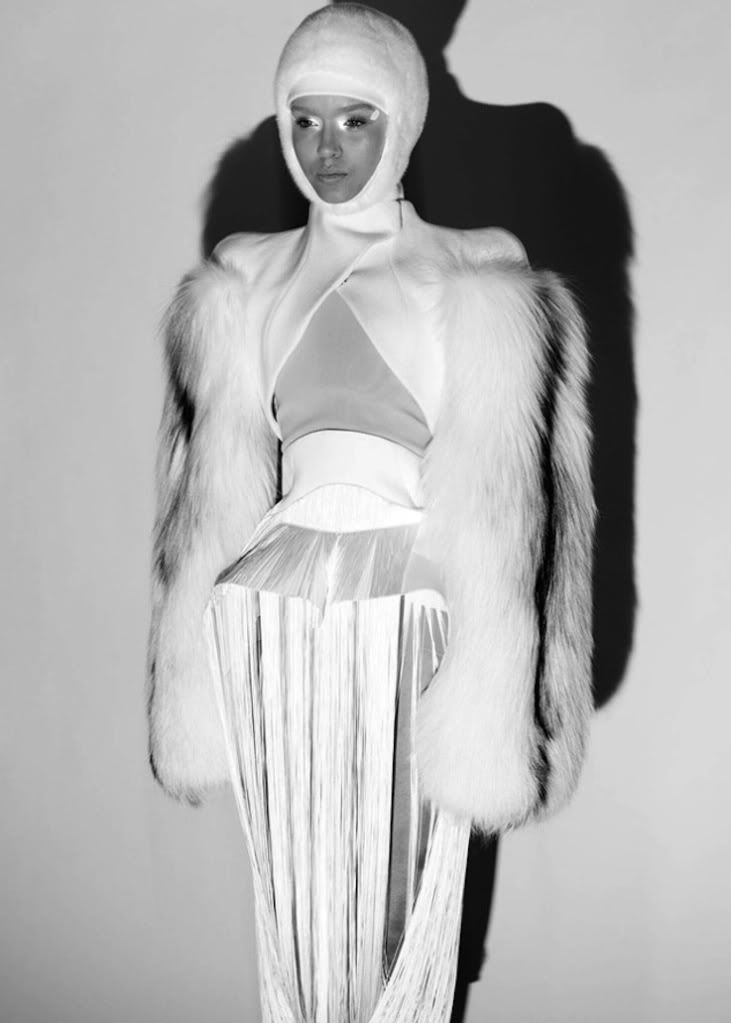 Mugler Atelier, the new era of Mugler is represented here in this picture and the following ones
The collection for Fall/Winter 2012-13 is another kind of vision and also the evolution of Mugler by Nicola hands.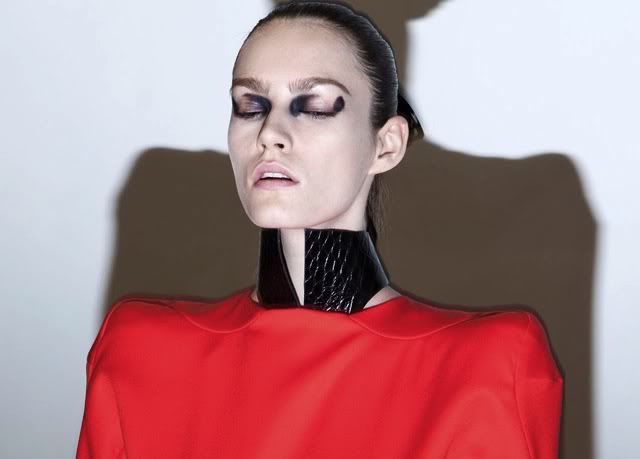 Amazing the detail of that neck right? Also the model is awesome..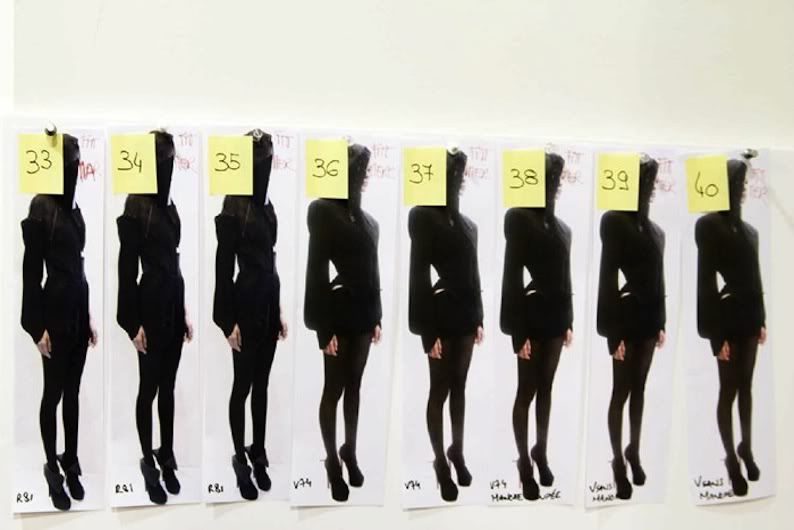 The make-up, the poses of models for all the photographers and the representation of the collection trough them is something magical and special.
The polaroids is always something extremely cool from my point of view and check the ideas represented over them, AMAZING!
This dress was one of my favorite in the collection because of cuts, shapes, prints...
I know for you, ladies, is veryyy important how to combine a dress like this one or another kind of dresses and for that the shoes are one of the main points for you.
If you read my blog every week for sure you have read that Im a lover of shoes and I wish have lot of them in the near future :)
Sergio Rossi is one of those genius able to create the best femininity through shoes and in this way create a new women each season.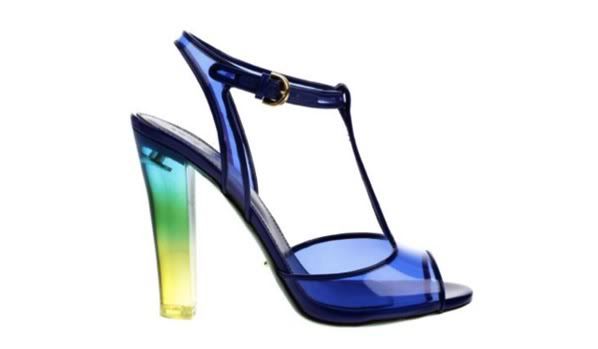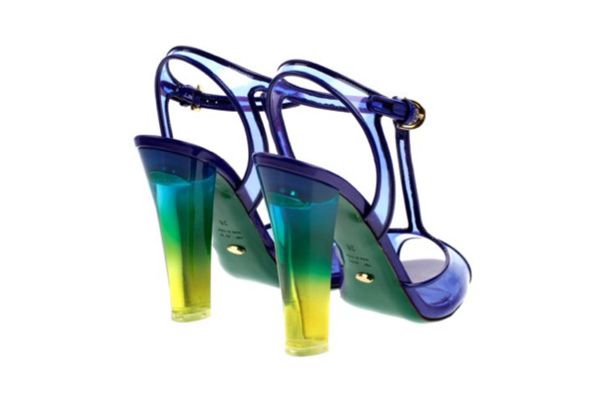 LOVE the heel, the degraded is so beautiful and also I think the high is a good one for you no? haha, maybe a lot but I really like girls with super high heels haha!
Do you like these shoes? Let me know!
Another important accessory for a success outfit is of course a bag and if it is by Chanel, more!
The proposals by Mr Lagerfeld for S/S 2012 are very very different and the ones I want to show you are my favorite ones for you.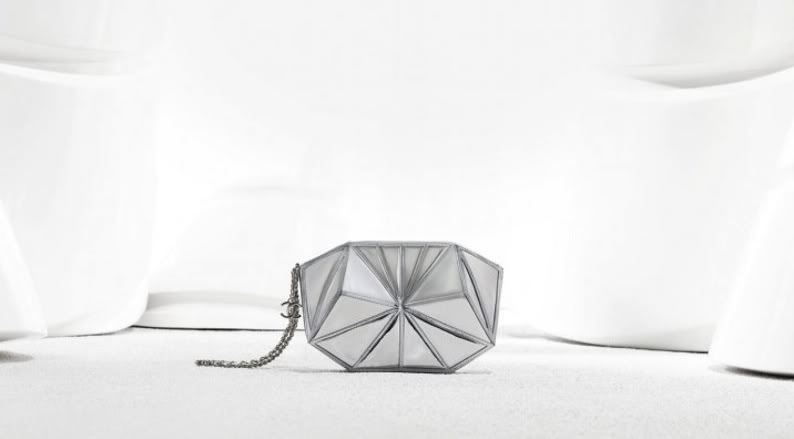 First, a mini mini clutch which look like a diamond in metal.. very cool and the other one is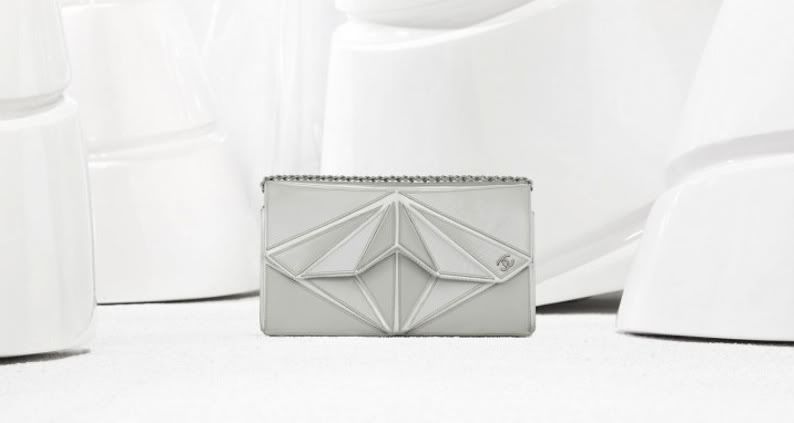 a medium clutch perfect for parties and also a daily life, no?
What do you think about it?
Without leave the bags, I want to show you another one by Acne, very different than the Chanel ones but at the same time super cool and amazing.
It is a piece that everybody can use in my opinion, men and women with different ways and styles!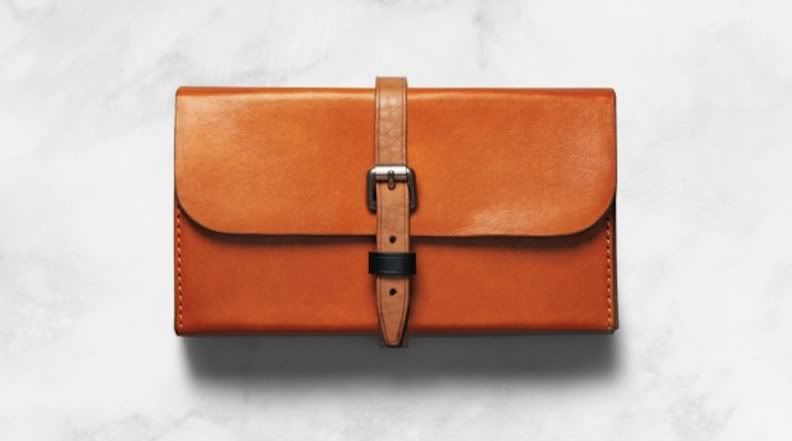 Anyway the bag is made for women and for sure, ladies, you will find loads of useful ideas for the Acne bag :)
To finish, I need to ask you...
DID YOU WATCH LAST NIGHT THE AMAZING ALEXANDER MCQUEEN SHOW?
I'm very very happy that Sarah is able to develop this kind of art in the level that Mr Alexander McQueen developed his own line.
The backstage of McQueen is like a dream, because you enter in another dimension where art, story and high fabrics share the same space for the same objective, a real FASHION.
What do you think about the volumes, prints, cuts or details in each part of this dress, each sleeve...
A big chill runs my body and that is what I really like to feel in a show, discovering a collection..
LOVE the neck and also I love the different kind of shoes for next season...where no heels are here again and fur.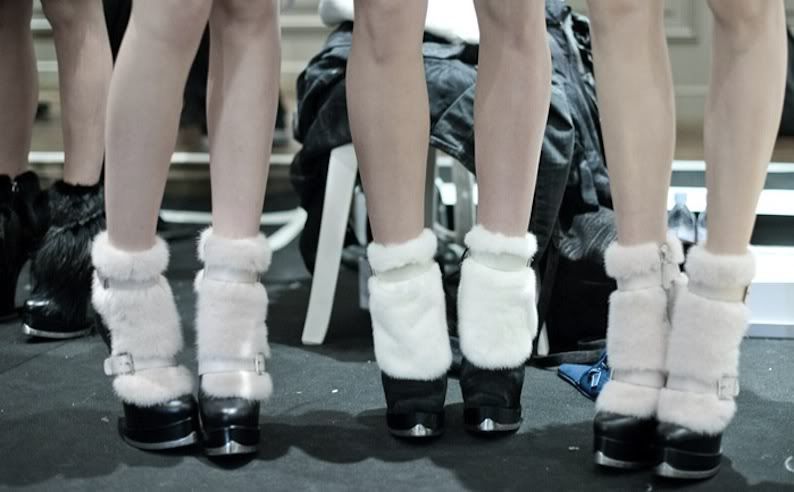 What are you waiting for trying to get a pair of these shoes?
What do you prefer from McQueen my friends? and please! check the show for next season.. it is crazy!!!
I have to say the photos are from Models and Dazed! Love always their reports!
I back to Madrid tomorrow! After 3 weeks out home is time to back and be there at least one week before go to Milan for ODDA :)
THANKS A LOT EVERYBODY!
David Martin
sBt