Sometimes ourselves think to see unbelievable images or things we dreamed since we recall..
The effects our mind can create is what lot of people reach and dream to get
The effects of life are the only ones impossible to be sure if they are going to be that ones we consider are the right ones or the opposite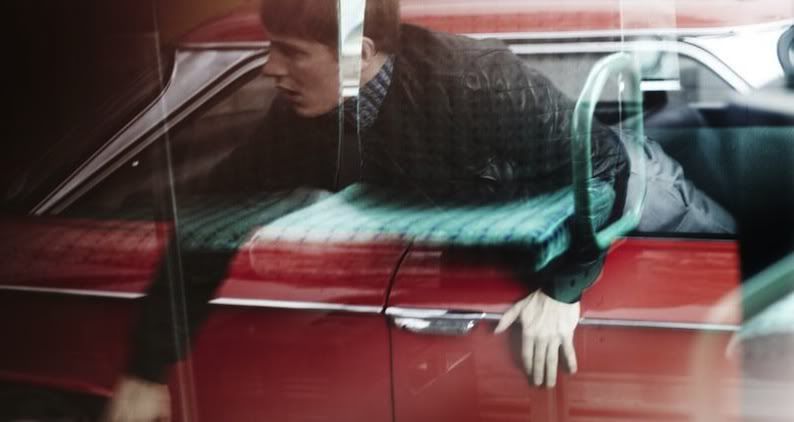 I really like when art, dreams and fashion make a common idea and make people dream to find the right way among the dreams and the effects of life, visions or crazy ideas
This editorial with a boy for 10 men magazine make me feel the different sides of a Fashion life.. where everybody can put their look straight to you and the other one where no one wanna see you because you are strange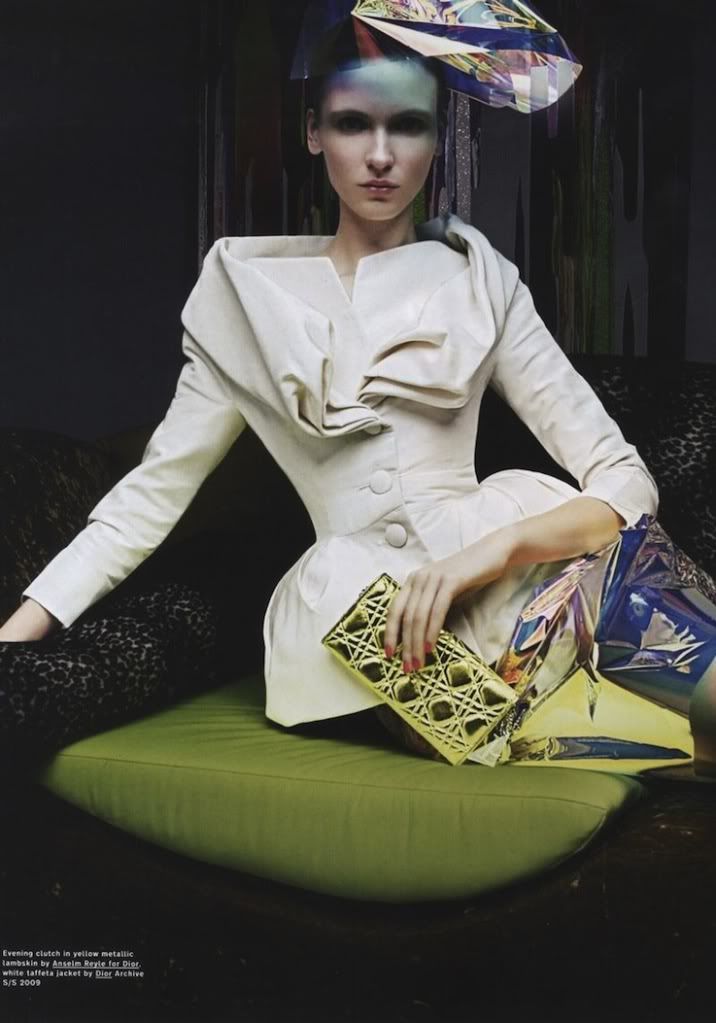 The beauty and the delicacy is always present and is not important if you are amazing or the opposite, because the good taste is there, and the most important is IF YOU FEEL GOOD with yourself
When you close your eyes, what visual effect will be yours?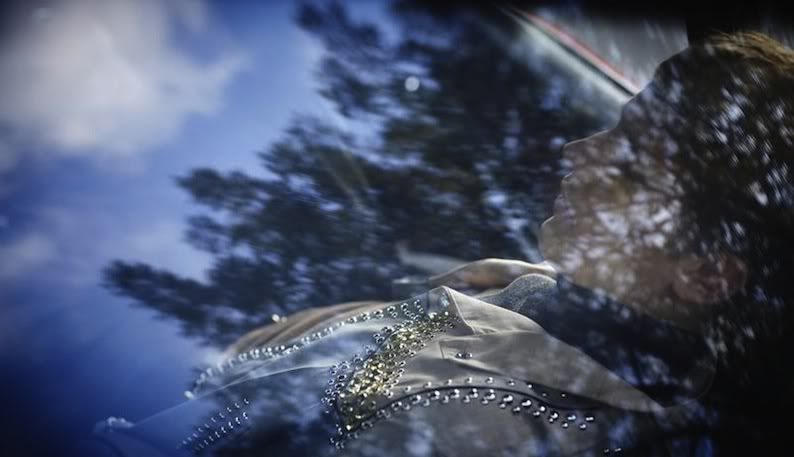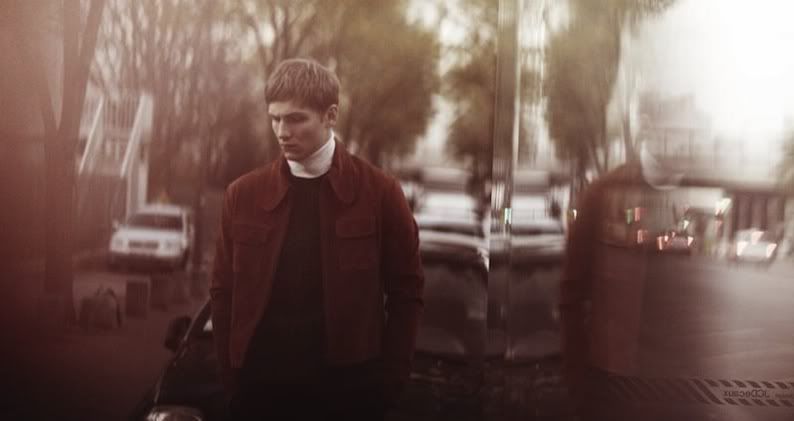 Mine is an effect where brocade and plastic come across and create an spectacular new way for future plans...
No effects should be only a visual ones, can be an extension of your mind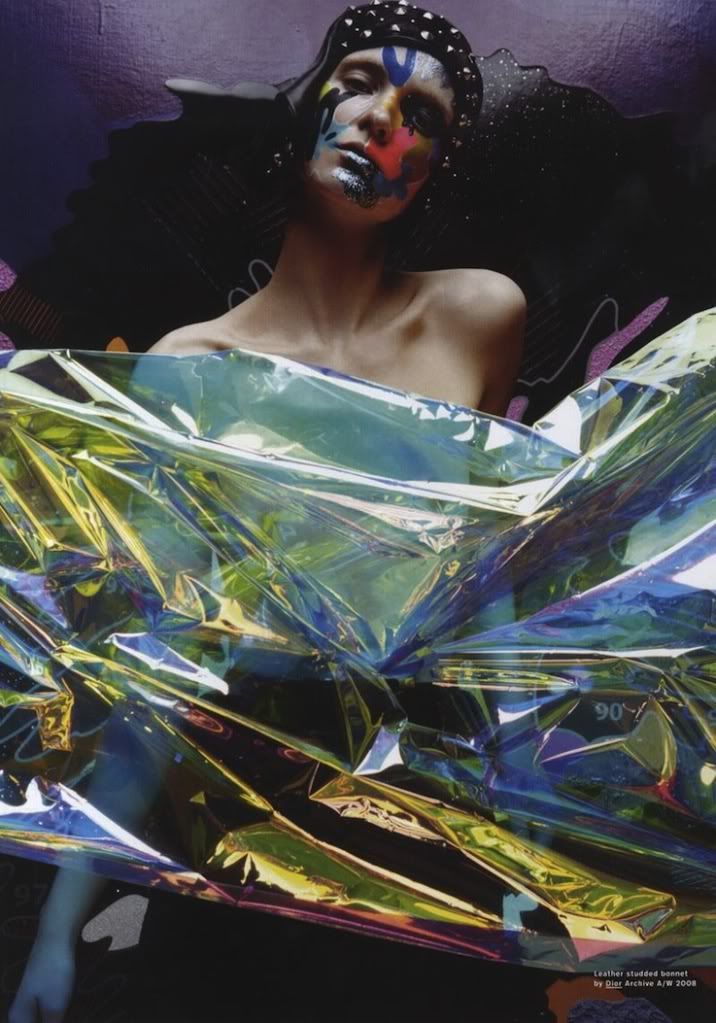 POP magazine want to show the art trough their special vision of Dior in these photos with this ladie, the vision and the effects they consider are the good ones and the vision they want to show of that spectacular maison.
One thing you should not forget.. if you fall, never say is enough.. you always can stand up quickly with effort and a defined way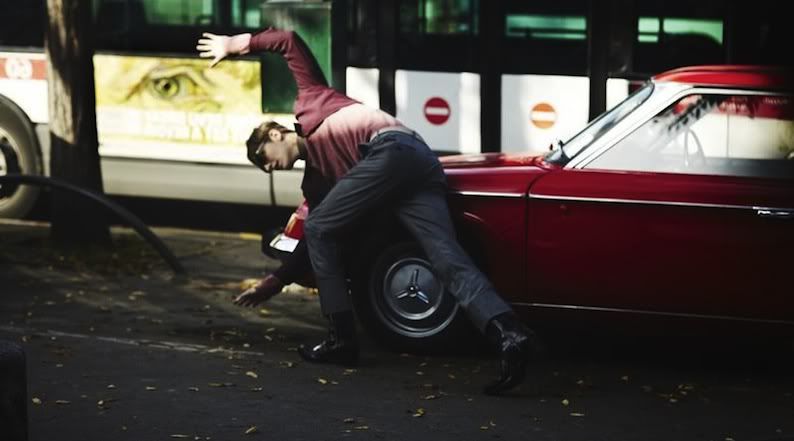 The most important is YOU, your ideas and YOUR life
What do you think about the editorials?
I'm on my way to Paris for Women's Fashion Week!! I have loads of things to show you from Milan!!! everyday were spectacular :)
THANKS A LOT!!
David Martin
sBt