Are we in the new era of FASHION?
Androgyny is around us, and fashion never was so unisex and open mind like right now
Men wear clothes with female style, women wear boyfriend or maxi t-shirts
Heels are day by day included in some men closet and women look stunning with male outfits
Some stylists working out with the androgyny look and only a question..
Is FASHION ready for this?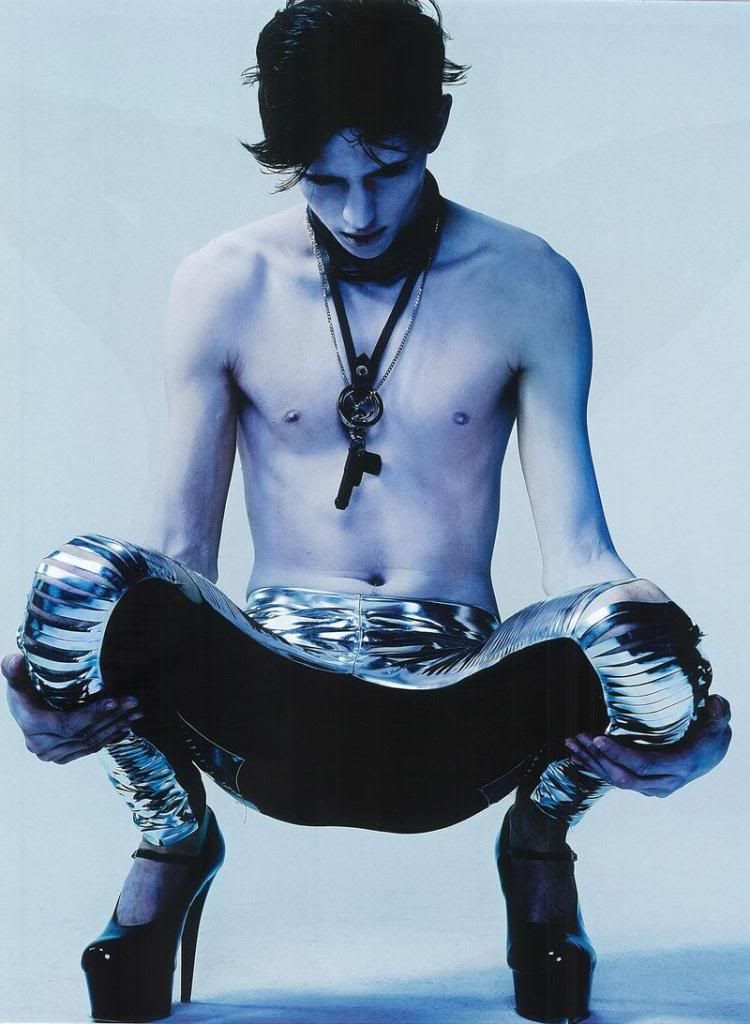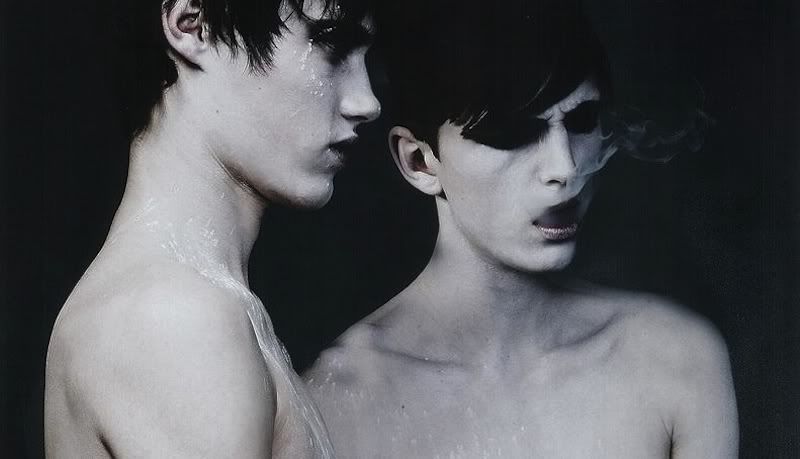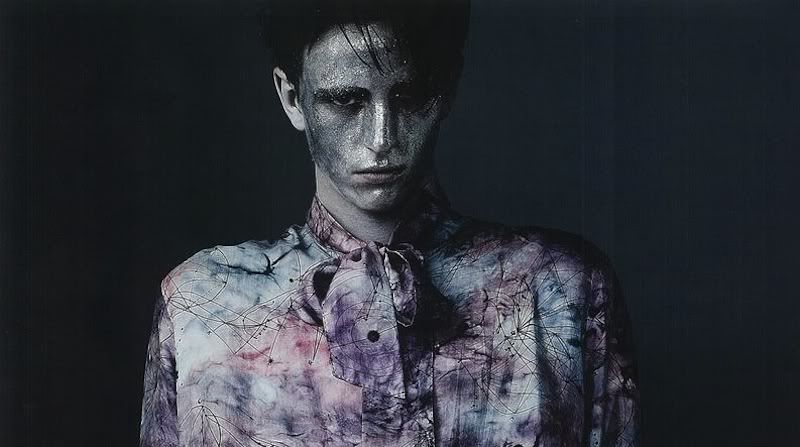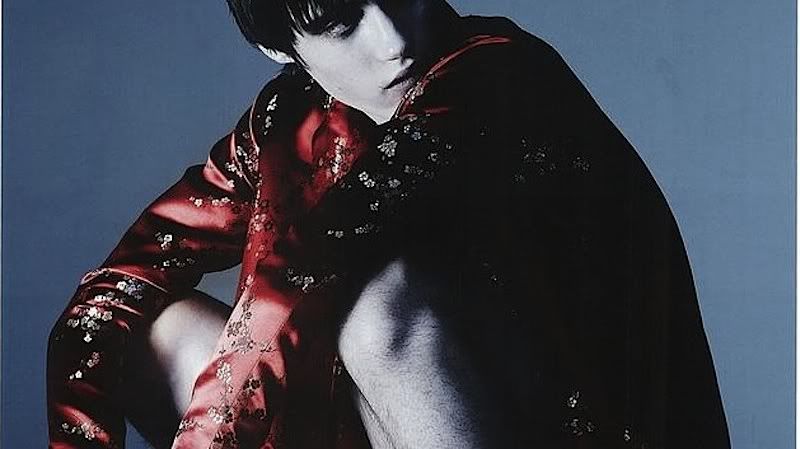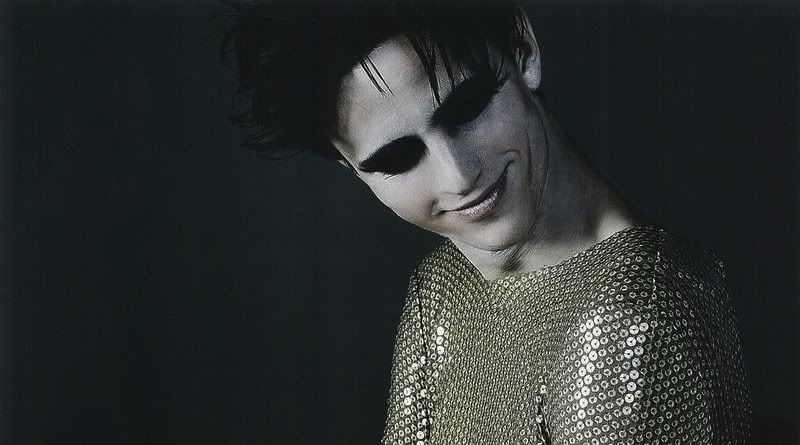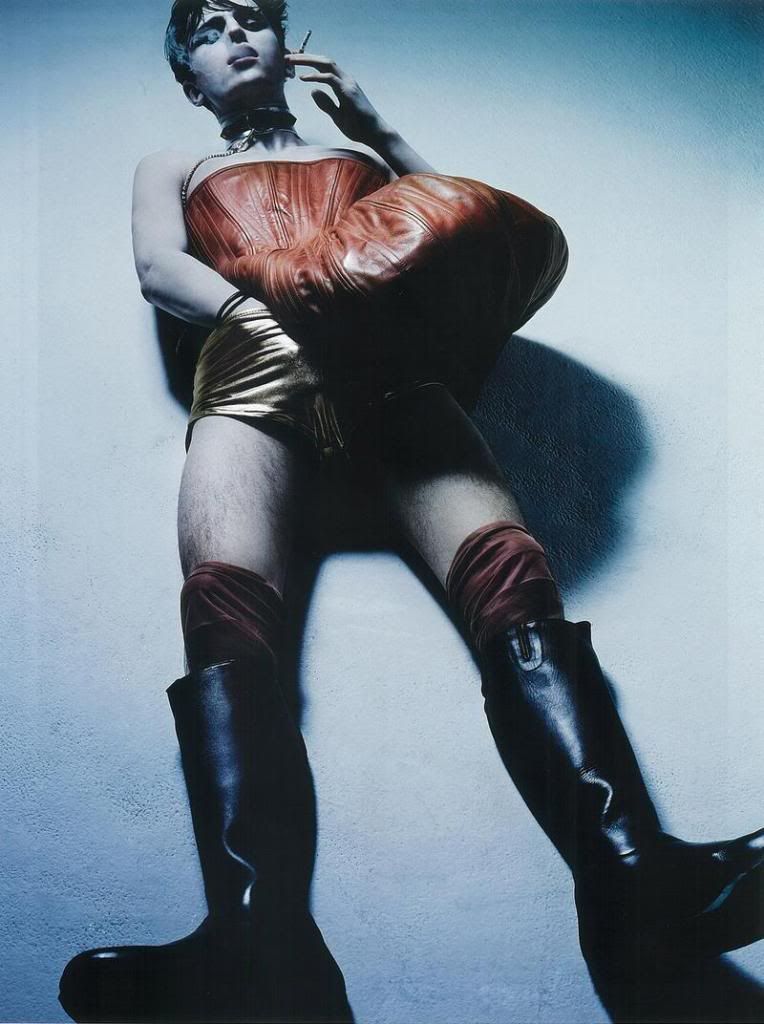 I'm not sure if yes, yes/no... what about you?
FASHION is a dream, FASHION is something beautiful, full of power and ideas
I chose this editorial because I think reveals what is happen in the FASHION world and also because this month is the male month and are perfect for make a stop in the Fashion Week posts! :)
What do you think about it? Let me know! I will read your answer as soon I go to Switzerland to visit my mother!