For me a new season in fashion means lot of things, new things full of details that make me smile, search and try to know everything and more for the current one and of course, the next one.

Everybody knows the upcoming collection by Versace for H&M.. I'm exciting with this collaboration but before start to talking about it I wanna show you some videos.
it's going to be like "THOSE THINGS YOU SHOULD KNOW" in video
1st video is:
The resort collection by Gucci for next season is SPECTACULAR! I have to confess resort collections are always awesome and this time.. the Gucci one is amazing and full of gorgeous garments.
This video was taken in Ibiza and the way and style is perfect! What do you think?
2nd video is also the second part of this amazing project:
"Cinderthiller" part 2 show more about the project and also the open call accepting submissions of shoe design until 11th november, so.. what are you waiting for?
maybe you are thinking.. why should I be a part of the project? well.. these are examples of why you MUST do it..
Ten of the designs, the best ones, the most innovative will be presented to very important people in the industry like Anna Dello Russo, Sarah from Colette, Terry Jones and then, the 3 finalist will be invited to present their creations in an event during Milan Women's Fashion Week February 2012.
The winner will receive 5000 pounds and the creation will be part of Alberto Guardiani A/W collection 2012 and also sold and as partners like Colette or Corso Como.
3rd video is like a mini film.. LOVE IT
Yes.. it is the new by Armani starring Nadal!
I really like the video because like I said is like a mini film and the suit wears Nadal is amazing!
Before show you the last video.. I wanna talk about the Jimmy Choo icons that will launch next november.
Nan Goldin has made a fabulous work with the campaign for next month which include the Icons.. a capsule collection with the most famous shoes by Jimmy Choo.
The photographer is full of details and inspirations like contemporary art and that is other of the goals of Jimmy Choo because the director has announced the creation of a Charity Foundation. 10% of sells will go directly to the Foundation.
Back to Versace.. I think I don't have a lot of things to say.. the previews show us everything what we need to say and for sure.. the success will be for sure!
The prints, shapes, suits for men, sandals, shoes, shocks.. everything is AMAZING!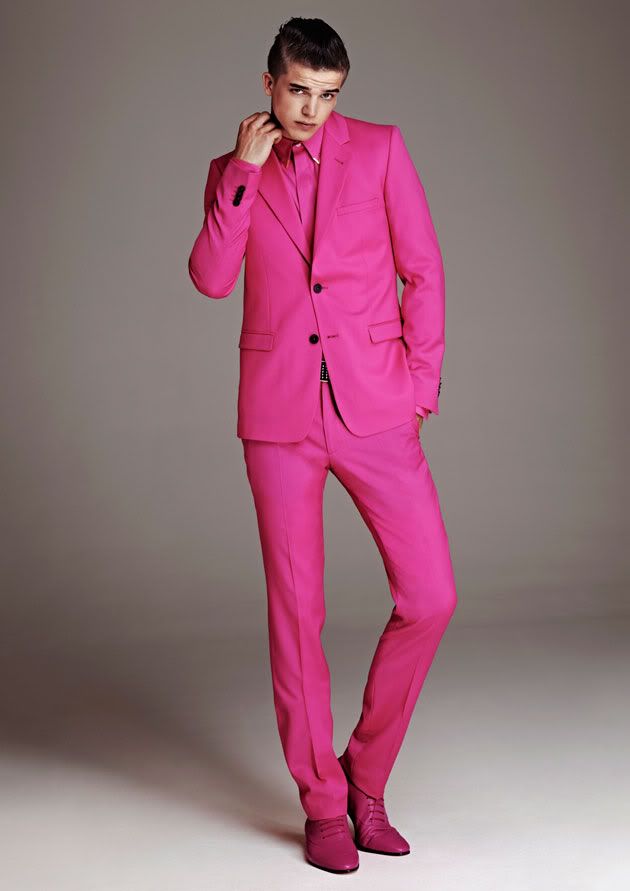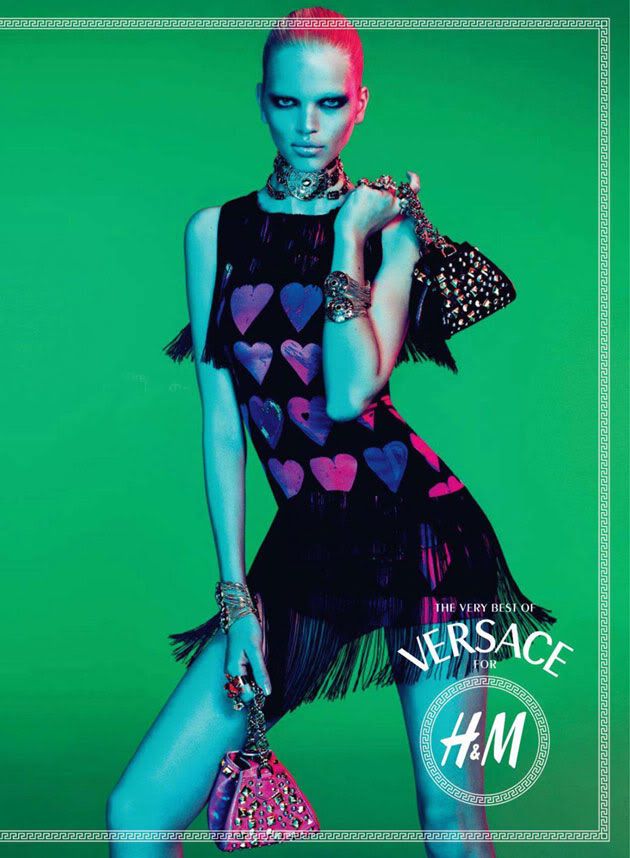 Another different and special thing for me was the event by Mango I attended last week in a Cinema with tons of Popcorns, sweets and then discover the full new season of What should I wear? by Mango. Very funny!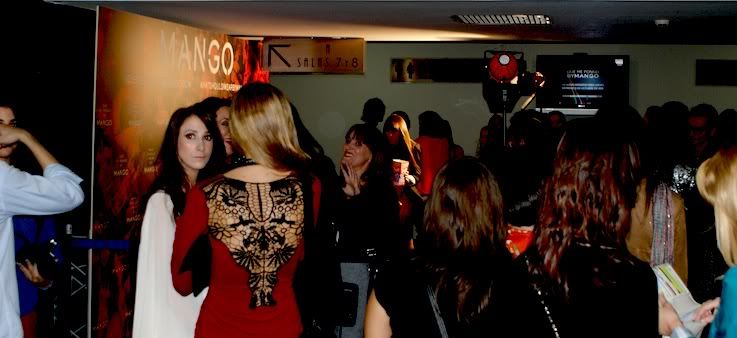 Delicious Popcorns! I can eat tons and tons haha :)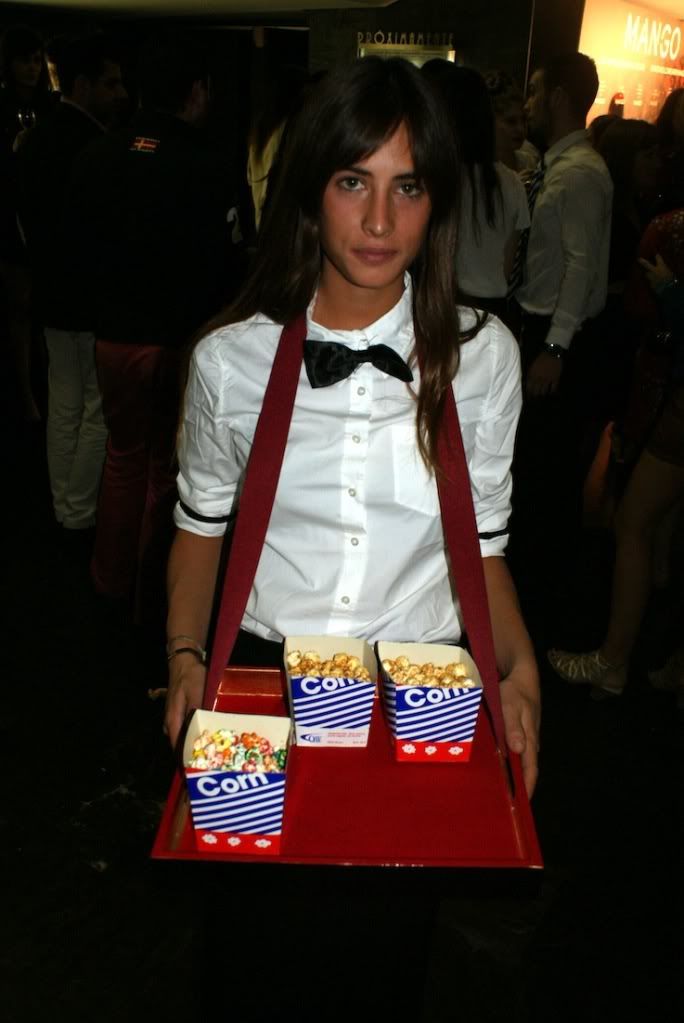 Which ones you prefer? caramel or normal ones?
To finish, the 4th video show us the future ideas for Mugler:
An interview by Nicola for Thecorner.com explains the idea to create a "digital fashion house" where everybody will discover each show from home and with the best seats!
Click

here

and discover the video
I love Mugler and everything that Nicola's has in mind sound like ART for me
What do you think? What from this post is the best thing for you?
THANKS EVERYONE!!! How was your weekend? Mine good and this week is gonna be amazing! Tell you more soon!
David Martin
sBt