There is a lot of stuffs that make us happy when we touch them or at least when we look them in a store, showroom, TV..
This time, a lot of those stuffs we can't have yet in our closets is because next season is not here and we should wait a little bit but patience, this time is coming up!
I wanna start with these beautiful and spectacular bags by Hey Sign
The most important things for me over these bags is the colorful and powerful of the design. The fabrics are like cotton but stronger and like the brand says, they are perfect for a good shopping time!
Another accessory perfect for this new era where everyone have iPhone, Ipad or something like that is this proposal by Balenciaga for iPad
Gorgeous isn't it? I want for me one like this one but maybe in another color, GREY could be very very beautiful :)
A brand which have some clothes with colors like this one by Balenciaga is Kepp Showroom
This brand, in my opinion, has beautiful and new proposals with details like maxi bags or fluor tones in the soles of shoes. I really like the innovation and this brand is very fresh and has ideas like in this shooting for their Fall Winter where the most important is the outfits, not the model.
I really like accessories or things like this one in the model face... I don't know why but they are strange and cool.
For this fall winter 2011 COS has beautiful proposals as usual. I really like the fabrics that COS uses and It's always fabulous going to any store and buy.
I wanna show all the looks for next fall trough this video LookBook, hope you like it
Which outfit is your favorite?
Talking about colors in collections and accessories I have to confess I dislike gold, silver etc but sometimes, I discover stuffs extremely beautiful made by these materials, colors.
The designer? Judith Leiber and I think she has made the perfect clutch for a party and look like a star with this piece. What do you think?
Another amazing designer which has used tones like gold but in this case silver has been, 3.1 Phillip Lim
They are gorgeous and although you can't see the sole, it is in grey and this color makes another vision and way, very cool!
These accessories, clothes, ideas always have those persons who show us how they could be in our bodies. Yes, I'm talking about models.
Primo is a new face scouted in London in a festival, just 16 years old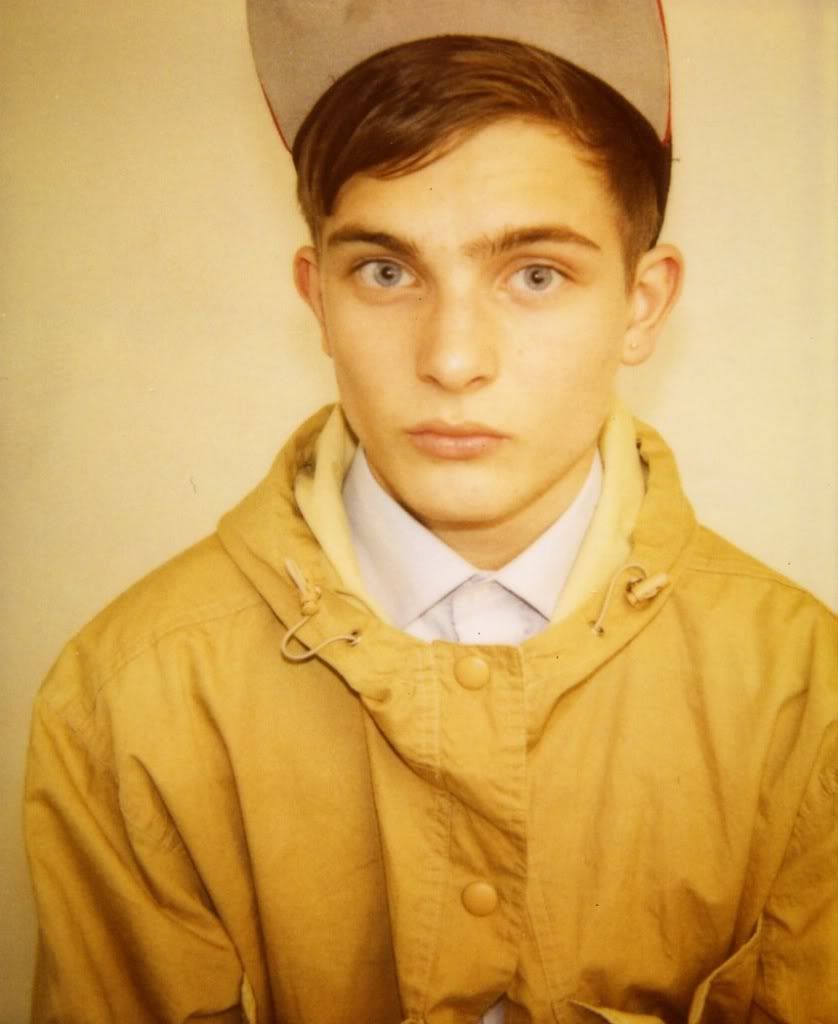 What a look! Do you like Primo?
Another new face, girl and extremely cool is Agne Konciute. From Lithuania and JUST 15 years old!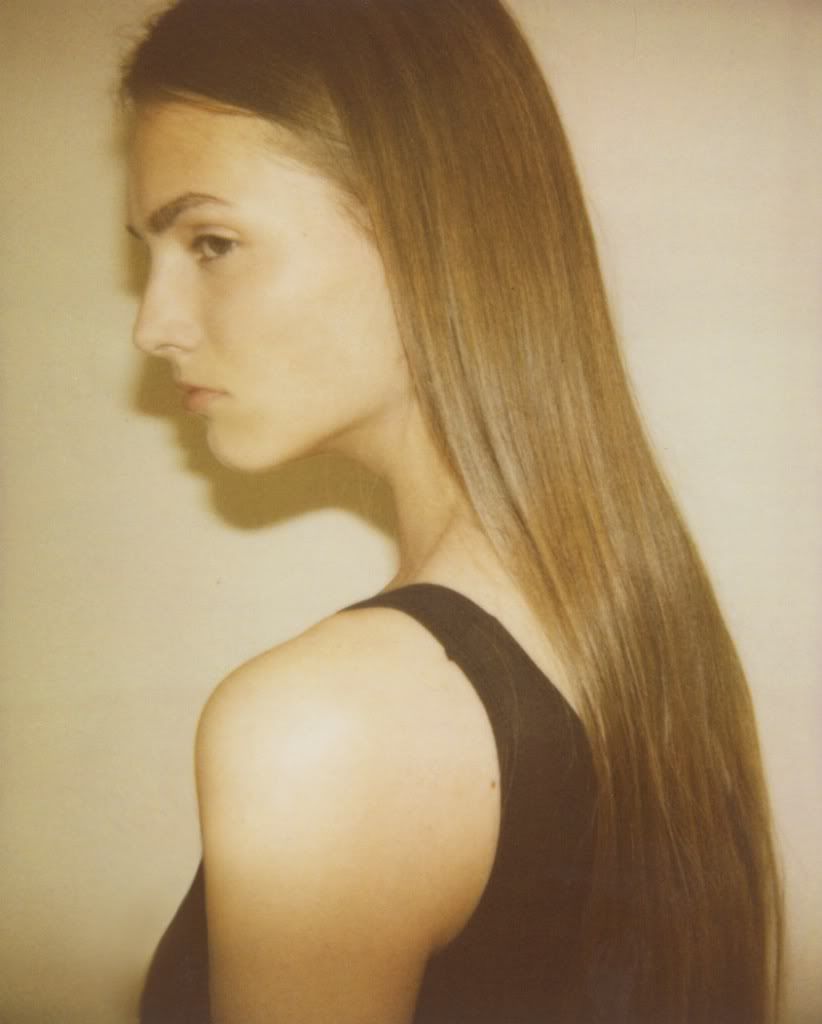 Which was her way for being scouted? Facebook!! Now is model in IMG.
The model life is something different, difficult and also full of experiences at work and daily life. A lot of hours of work is what people never see and as I showed you few months ago the new Prada's parfum, this time I wanna show you the Making Of video!!
I love discover and look at the ideas and all the work before make what people is going to see, what about you?
Another making of but very different is this one I wanna show you from one of my favorite brands in EEUU, Proenza Schouler. The backstage before the show is special and

I LOVE the way of pictures and all the art you can taste from them..hope you like them as much as me
To finish I wanna show you 2 things: the beautiful prints, colors, shapes and cuts has made Marc by Marc Jacobs for the resort collection 2012
I think the floral print is very very different than all the floral prints I've seen before and the maxi bag in a neon yellow is wonderful!
and these dresses for a perfect evening made by Rachel Gilbert! I think they are gorgeous.
I think these designs are very chic and also full of elegance but fresh.. what do you think?
Tomorrow I have the first shooting for ODDA! We are excited :) Will tell you how is it going trough ODDA Facebook, click in ODDA's name if you wanna see what will happen there from 10 AM
How is going your week? Everything is going good? Hope so!
David Martin
sBt