Usually summer is time for living relaxing times and also we are thinking it's time without a lot of news and things to do into the fashion industry but, this world not continuing the normal way of the rest of the world...
Designers are creating the collections for september, magazines all the editorials for the september issues and a lot of people are thinking about everything is coming up!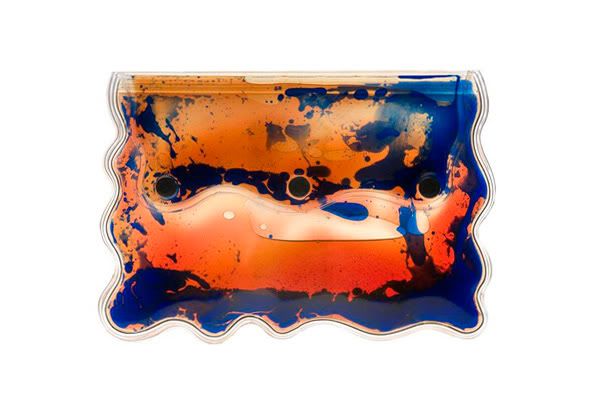 He is one of my favorite designers and always let me impacted with his creations and ideas. Christopher Kane has created this time as you can see, and idea that is an awesome clutchs in water with different colors and shapes. This is one of those things are coming and I think they are amazing...for sure a must have for all the women. What do you think about them?
I know that not all the people are going to love this kind of clutch and for that Jil Sander has the solution with this basic bag for your daily life or whatever you want.
The yellow color is one of my favorites and in my opinion, this tone is perfect for all the women because you can combine it with everything being chic and not very excessive.
Without living Jil Sander, I wanna show you her last collaboration with Uniqlo where the line for women and Men is something glamorous, with basic lines and dark tones, something very different than her own line.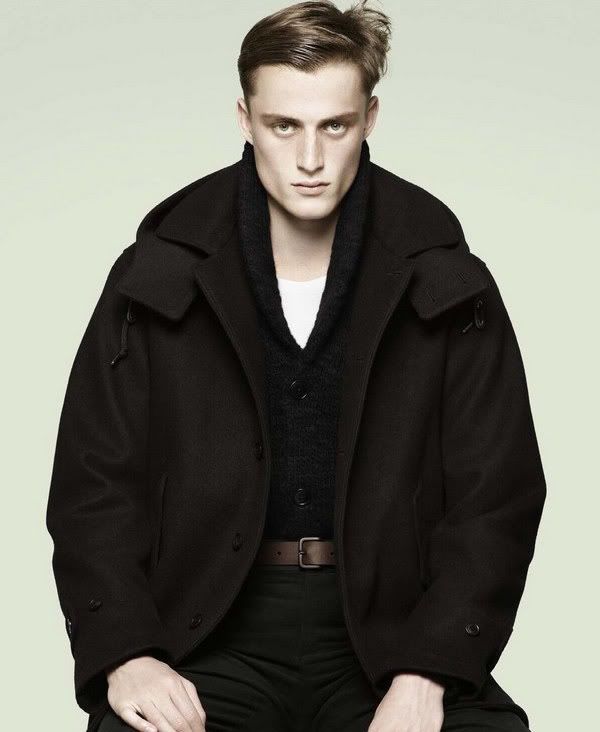 I love the garments for men and the total black look for women, I think, is beautiful and perfect for every moment, Black is a basic in all the closets no?
Speaking about dark tones, one of my favorite brands just launched the pictures of the next campaign.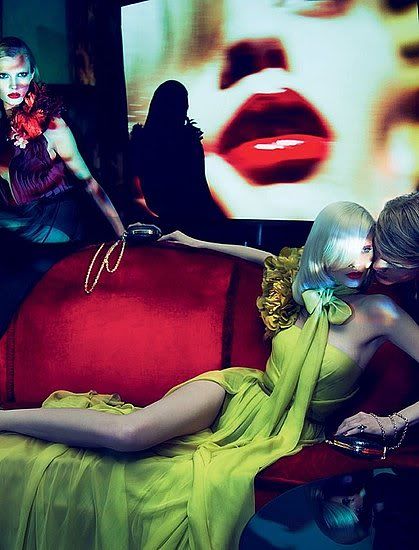 Yes, it is Gucci and these pictures starring Abbey Lee by Mert & Marcus showing to everyone the power of Frida Gianini's brand. I think you know I love Gucci and if you remember the Bamboo bags, don't hesitate to look the new ones for this winter.
Also men have something to say and I'm impatience to discover more and more. What do you think about the campaign?
Speaking about campaigns, I have in mind one very special for men and women.
The new one by Frankie Morello starring Sebastian Sauve with another two models. The video campaign show you the work during a shooting and also the final pics! FAB!
It's very funny haha, love this video. What about you? Anyway, here you have a couple of the campaign pictures.
Back to women stuffs, I wanna show you some accessories for next A/W 2011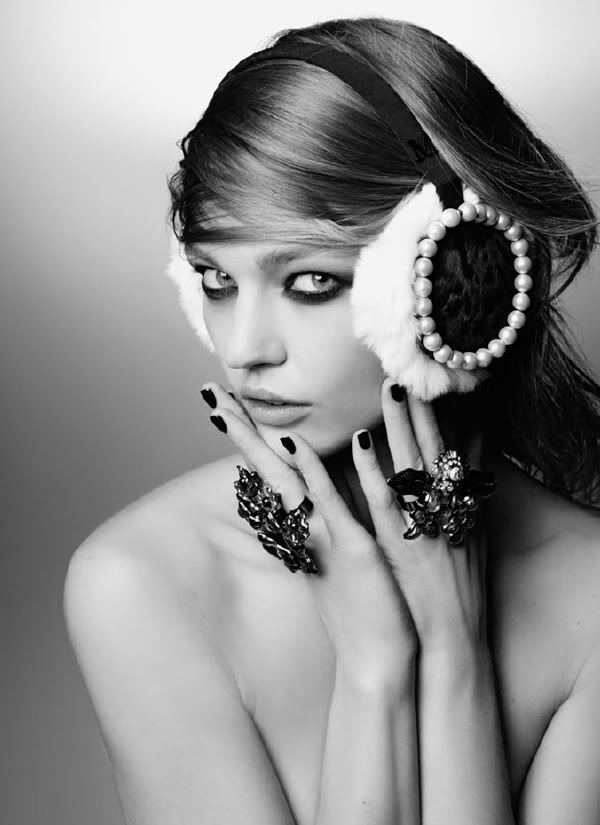 Accessories are very important and always people are looking that one extremely different and unique to highlight and showing. That is what Maison Michel knows and with the new LookBook, Sasha Pivovarova is showing us the new proposals.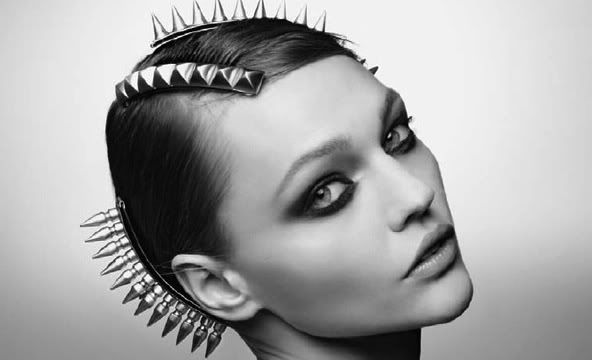 I confess I love her and these pictures too. I think they are full of elegance and also they are very inspiring with those eyes and her expression.
Another accessories and one of the most important for women, I think, are the shoes. For that, I wanna show you 3 pairs which you can buy and wear very soon.
WHAT DO YOU THINK? First one is by Rodarte in collaboration with Nicholas Kirwood where you can see it is made in very different materials..awesome or not? The second one is a Giuseppe Zanotti creation and what I really like from this show is that heel... it is amazing and for sure all of you will look pretty wearing those shoes.
I think they are very strange but the material is gorgeous and when I saw them I though, wow! what a shoes! What do you think?
One of my favorite accessories for men and women are glasses and this time I wanna show you the last ones by Armani presented in Paris during Men's Fashion Week with the name of FRAMES OF YOUR LIFE.
I've chosen this pair of them, I really like the style and I think they are very futurist
Which one is your favorite? Maybe for me, first one is the best. Simple, chic and beautiful! no?
To finish, I wanna show you two things. These other sunnies for women by Marni
and THE VIDEO that all the people have waited during weeks.
BOYS OF FASHION WEEK SPRING/SUMMER 2012 by Justin Wu!
Justin is a genius! What do you think about the video?
That is all! What do you want for your closet after looking all of these stuffs?
How is going your summer?
David Martin
sBt