When a editorial can put up to you into another world, when the ideas and vision can make you thinking and have in mind their thoughts and feelings from persons there and moments.. This is the first time I'm posting an editorial from a magazine, but I really like what I can feel on this..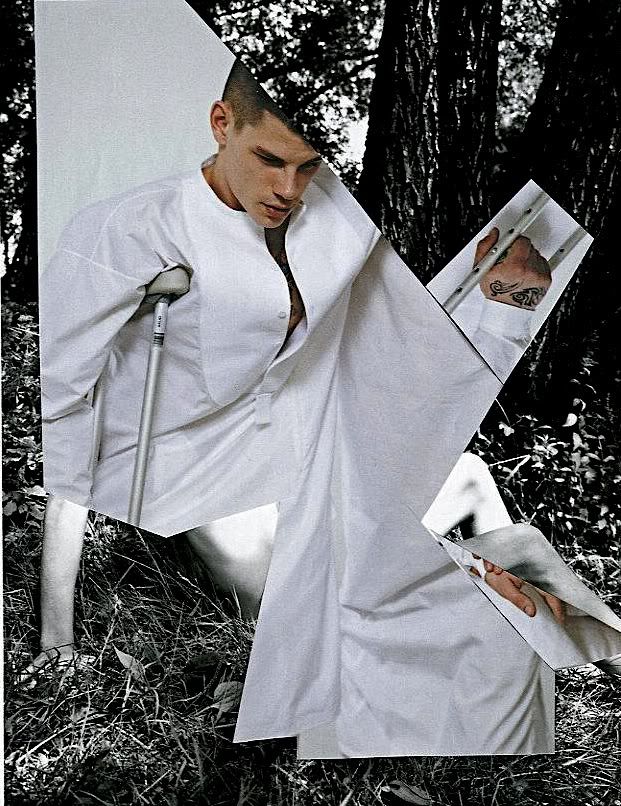 The name of the editorial?
where soldiers having a special definition and way of life. You can find more on a very very good magazine for men on the new issue:
What can you feel or take from this editorial?
Do you take the message from the images ?
Hope have some theories from you people!
How is going your week? THANKS FOR BEING HERE!
David Martin
sBt