That is a difficult word full of points of view, vision and styles. Where is the
beauty
? for me may be in a fashion show, in a beautiful eyes.. but for you?
This is my vision from
BEAUTY
into the FASHION world..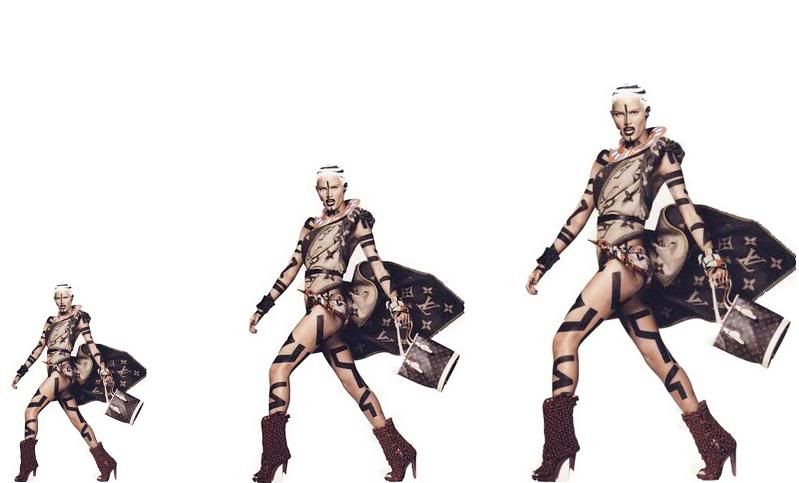 Beauty
... I feel this word on everything I see and I'm doing in the fashion industry. It's true I love this and my passion is strong but look at the shows locations, the fittings, and also the
GAGA
art. Those pictures are from the new album
"Born this way"
and now, for you.. Where can you find beauty? and what is the beauty for you in fashion?
Hope you had a great weekend! Tell me, what did you do?
Enjoy monday, I know it's difficult but.. summer is coming and less for making what you want!
THANKS
! and tell me what do you think about these pics!!